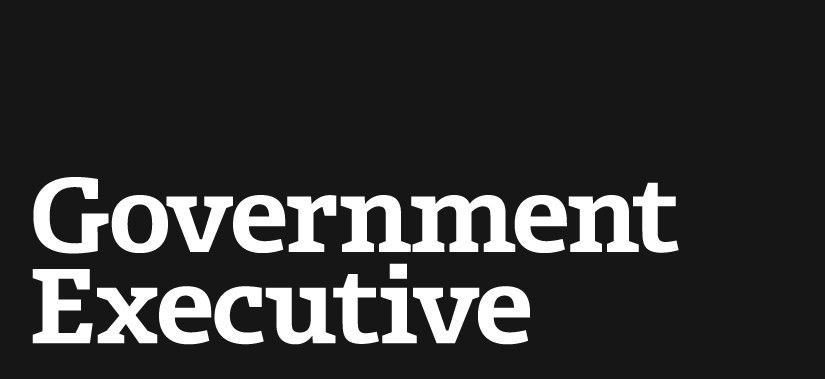 Hot on the Hill
July 3, 2009

As the nation celebrates the annual Independence Day holiday, members of Congress are taking a break. You could make the case they've earned the rest, given the pace of legislative activity lately. That includes several bills that would affect federal retirement benefits.

In case you haven't kept up with the recent flurry of action on the Hill, here's a roundup of recent coverage on GovExec.com:

Federal pay and benefits provisions missing from Senate bill
June 30
Senate version of Defense authorization does not include House-approved measures on sick leave fix, other retirement reforms.

House resuscitates FERS sick leave fix
June 24
Lawmakers plan to roll federal retirement reforms stripped out of previous legislation into Defense authorization bill.

Cost of CSRS retirement fix pegged at $40 million over 10 years
June 19
But Congressional Budget Office says bill to allow agencies to rehire retirees is budget-neutral.

Retirement savings plan reforms could unfold rapidly
June 16
TSP board prepares to implement at least one provision in recently passed tobacco legislation as early as next month.

Bills would boost leave and retirement benefits for administrative judges
June 15
Those in certain judicial posts are getting shortchanged compared with federal executives, critics say.

Tobacco bill heads to Obama without sick leave fix
June 12
The House overwhelmingly voted to accept the Senate's version of the legislation without federal retirement reforms.

Pay and benefits Watch: Account Management
June 4
Administrators with the Thrift Savings Plan would like Congress to add an option that would make the financial transition for the surviving spouse of a TSP enrollee easier and more beneficial.

Senate considers bill affecting federal retirement
June 2
Lawmakers take up legislation that would, among other things, allow FERS employees to count their unused sick leave toward retirement.

Lawmakers unveil bipartisan domestic partner benefits bills
May 21
Advocates say allowing partners of federal employees to enroll in health and retirement programs is a key recruitment and retention tool.

Federal telework, hiring bills advance
May 20
Senate panel approves legislation expanding telework for employees and making it easier for agencies to rehire federal retirees.

For more retirement planning help, tune in to "For Your Benefit," presented by the National Institute of Transition Planning Inc. live on Monday mornings at 10 a.m. ET on federalnewsradio.com or on WFED AM 1500 in the Washington metro area.
---
July 3, 2009
https://www.govexec.com/pay-benefits/retirement-planning/2009/07/hot-on-the-hill/29487/