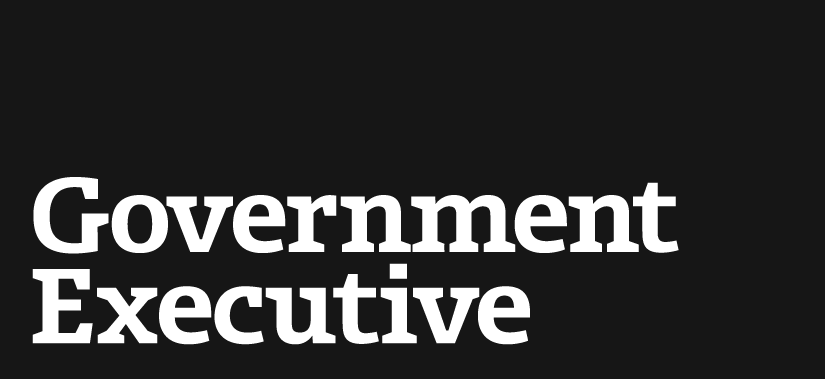 Deposit Directions
February 13, 2009

As I've noted before, service credit deposits -- payments that employees make into the federal retirement fund in order to receive credit later on for past service -- are often a subject that leads to unpleasant surprises for federal employees.

It's often in an employee's interest to pay such a deposit, because it can result in a big payback down the road in the form of increased retirement benefits. Let's look this week at a particular form of such deposits -- those covering civilian service.

Payment Options

Civilian service deposits are payments current federal employees make to the retirement fund to cover one of the following:
Creditable civilian service that was not covered by Civil Service Retirement System contributions.
Pre-1989 civilian service that was not covered by Federal Employees Retirement System contributions.
Refunded CSRS contributions.
If you think you're in a position where you could pay money to the retirement fund in exchange for credit for past service, you should contact your agency's human resources office to speak with a retirements specialist. You can request a computation of the amount you owe, along with the effect on your retirement benefit. Depending on the amount you owe and the effect it will have on your benefit, you then can decide whether to pay the deposit.
If you decide to do so, you'll need to complete form SF 2803 (CSRS) or SF 3108 (FERS). Both can be found in the forms section of the Office of Personnel Management Web site. The forms must be submitted through your agency to OPM. In most cases, OPM will send out a bill with instructions for payment within two to three weeks of receiving the form.
You won't receive written acknowledgment when you make your deposit payment, so you have to watch your bank statement to see that the payment was processed. If you need confirmation of payment, contact your HR office. Someone there will know who to contact at OPM to confirm the payment.
OPM experienced some significant delays in processing last year due to a computer glitch that caused certain types of deposits to be computed inaccurately. But that issue has been resolved, and the 2008 backlog has cleared.
For More Information
For further background on civilian (and military) service credit deposits, see the following past columns:
Tammy Flanagan is the senior benefits director for the National Institute of Transition Planning Inc., which conducts federal retirement planning workshops and seminars. She has spent 25 years helping federal employees take charge of their retirement by understanding their benefits.
For more retirement planning help, tune in to "For Your Benefit," presented by the National Institute of Transition Planning Inc. live on Monday mornings at 10 a.m. ET on federalnewsradio.com or on WFED AM 1500 in the Washington metro area.
---
February 13, 2009
https://www.govexec.com/pay-benefits/retirement-planning/2009/02/deposit-directions/28564/