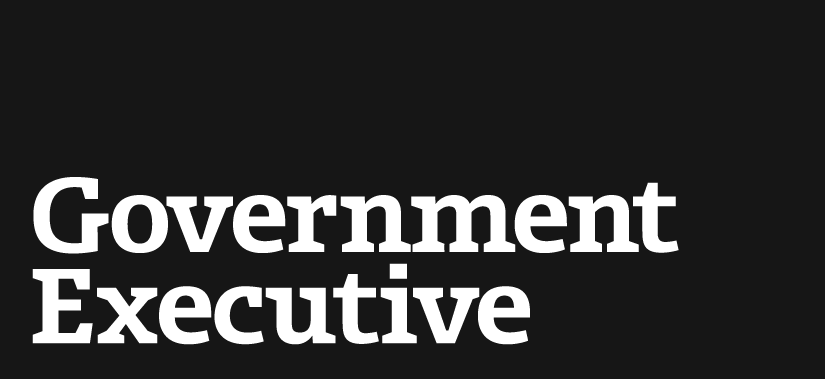 The Index: 2009 Edition
January 9, 2009

Last year, my index to previous columns was a hit with readers, so I thought I'd provide an update with the best columns of 2008 added and a few outdated columns deleted.

Looking back over the year, I spent a fair amount of time on service credit issues and specific things you need to do to be ready for retirement. If there are issues that you would like to have addressed in the coming year, please let me know, using the comments box below. This is your column, and my goal is to make the complex nature of the federal retirement systems a little simpler.

Best Date to Retire

Deciding to Retire

Things to Do to Get Ready

Sick Leave/Annual Leave

Service Credit Issues

Survivor Benefits

Law Enforcement and Special Groups

Eligibility and Computation of CSRS and FERS

Other CSRS and FERS Retirement Issues

Post-Retirement

Health Insurance

Medicare

Life Insurance

Long-Term Care

Social Security

Thrift Savings Plan

Cost of Living Adjustments

Pension Protection Act and Taxes

Tammy Flanagan is the senior benefits director for the National Institute of Transition Planning Inc., which conducts federal retirement planning workshops and seminars. She has spent 25 years helping federal employees take charge of their retirement by understanding their benefits.

For more retirement planning help, tune in to "For Your Benefit," presented by the National Institute of Transition Planning Inc. live on Monday mornings at 10 a.m. ET on federalnewsradio.com or on WFED AM 1500 in the Washington metro area.
---
January 9, 2009
https://www.govexec.com/pay-benefits/retirement-planning/2009/01/the-index-2009-edition/28319/