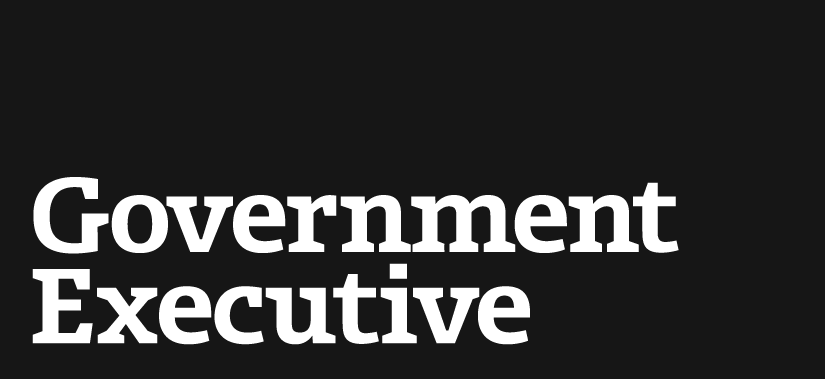 Continued Coverage, Continued
March 28, 2008
To use an old cliché, last week's column, in which I took up continuing coverage under the Federal Employees Health Benefits Program into retirement, opened up a can of worms. I wanted to address some of the questions to clarify key issues.
What percentage of my retirement annuity or amount must I select in order to provide for my nonfederal surviving spouse to continue receiving health benefits after my death?
The answer is different depending on whether you're in the Civil Service Retirement System or the Federal Employees Retirement System.
CSRS
A partial survivor annuity is expressed as 55 percent of whatever base you and your spouse choose. It can be any amount from $1 up to your full retirement benefit. But if the amount you choose is not enough to cover the cost of the health insurance for your surviving spouse, he or she will need to pay the difference directly to the Office of Personnel Management. Remember that some day it might be an 85-year-old surviving spouse who needs to remember to write that check every month to pay for health insurance. If he or she forgets, the coverage goes away.
I recommend leaving a large enough survivor annuity benefit to cover the cost of insurance. The dollar amount that you select initially will change annually because of cost of living adjustments. Under CSRS, the cost of providing an annuity is a reduction in your retirement benefit of 2.5 percent of the first $3,600 and then 10 percent of any additional amount. Suppose, for example, that you have a retirement benefit of $40,000 per year, and you want to provide a partial survivor annuity valued at 55 percent of $6,000. Your retirement would be reduced to $39,670 per year and your surviving spouse would be eligible for an annuity of $3,300 per year.
For more information, see this pamphlet from OPM.
FERS
A partial survivor annuity is 25 percent of the FERS basic benefit. The reduction to the FERS basic benefit for a partial spousal election is 5 percent. The maximum spousal survivor annuity election under FERS is 50 percent of the FERS basic benefit to the surviving spouse. The reduction to the FERS basic benefit for the maximum election is 10 percent.
To ensure health coverage for a surviving spouse of a FERS retiree, a partial or full spousal election must be made. If the surviving spouse is eligible for their own federal retirement benefit or is currently a federal employee, they can transfer the health coverage to their own retirement or salary payment.
My husband and I are over 65, and we are still working. I am a federal employee; he is not. But he has been covered under my plan for more than five years. When I retire, is Medicare going to be my primary insurer and FEHBP my secondary payer?
First, some quick facts about Medicare. There's no premium for Part A insurance, which pays for inpatient hospital stays, care at skilled nursing facilities and some home health care. So go ahead and enroll in Part A during the enrollment period that begins three months before you turn 65 and ends three months afterward.
On the other hand, Medicare Part B insurance, which helps pay for doctors' services and outpatient care, requires a premium. While you are working and carrying FEHBP insurance, you and your spouse can postpone enrollment in Part B. You will have an eight-month window following your retirement to enroll without a late enrollment penalty. If you do so, Medicare will become your primary coverage. Most FEHBP plans will offer you an incentive to enroll in Part B, such as waiving deductibles and co-pays.
I retired on Jan. 4 with family health insurance. My wife got a new job with very good health coverage last month. I know I can change from family to self-only but if my wife loses her coverage next month, can I go back to a family plan before the open season? Do I have to have my spouse covered for five years before I retire?
You can elect self and family coverage during any open season before or after retirement. You do not have to carry self and family coverage prior to retirement. And if your spouse loses or cancels her coverage, you can change from self-only to self and family coverage outside of an open season. One word of caution: If you die in self-only coverage, your surviving spouse cannot enroll.
Tammy Flanagan is the senior benefits director for the National Institute of Transition Planning Inc., which conducts federal retirement planning workshops and seminars. She has spent 25 years helping federal employees take charge of their retirement by understanding their benefits.
---
March 28, 2008
https://www.govexec.com/pay-benefits/retirement-planning/2008/03/continued-coverage-continued/26567/