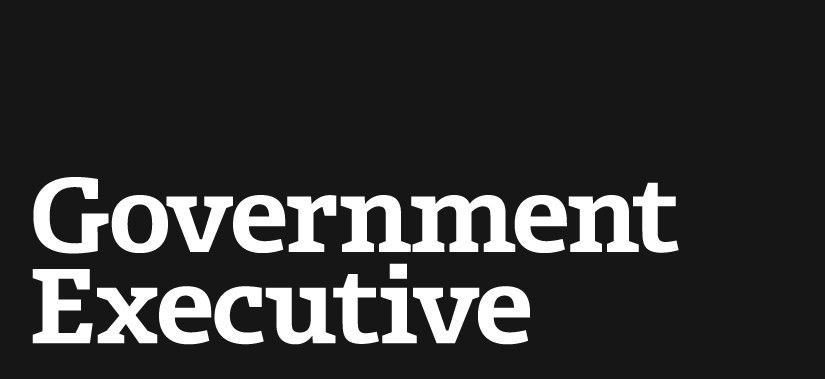 A Thoroughly Modern Retirement System
June 2, 2006
Editor's note: Regular Retirement Planning columnist Tammy Flanagan will return next week.
About a year ago, when Linda Springer took over as director of the Office of Personnel Management, she pledged to fix the lag time in retirement benefits processing.
When federal employees first retire, the pension check they receive is often just an estimate -- a lowball estimate -- of the benefit they actually accrued.
"If you've moved from place to place, several agencies -- and by and large we've been in a paper environment for a lot of your records -- it will take time for your actual annuity amount to be finalized," Springer said last July. "That's a system that needs to be fixed."
The back-office processes are now getting some help from global consulting firm Accenture, OPM announced late last week. The personnel management agency awarded a $40 million, four-year contract to the company to develop business transformation and information technology models to transfer the government to an electronic retirement system.
"With Accenture's support and expertise, we are one step closer to eliminating the current, antiquated, paper-driven system of retirement benefits processing," Springer said in a statement announcing the contract.
Accenture's agreement is the second in a three-step project called Retirement Systems Modernization. As part of his fiscal 2007 budget proposal for OPM, President Bush suggested $26.7 million in funding for that project.
In early May, OPM announced a 10-year, $290 million deal with Hewitt Associates of Lincolnshire, Ill., to carry out the first step. The idea is to create a one-stop electronic shop for federal employees and retirees to access their retirement records and for the government to compute pensions.
A third contract is in the acquisition process and OPM officials expect to award it in August. It will provide the actual conversion of paper records into the electronic realm. The entire process, OPM said, will not be completed until 2010.
Accenture's task is more theoretical. The business transformation half of the contract will, in OPM's words "align the people, processes and organization to achieve maximum benefits and efficiencies of the solution," including training, communication, organizational design and competency assessments for the processors.
In the technological half, the company will develop in-house technology for OPM to efficiently sort the data housed in the system, and harmonize the new system with OPM's financial systems.
A modernized system will allow the government to tabulate benefits for new retirees in five days or less, OPM said. The system also will improve accuracy of the claims from 90 percent to 93 percent in the older Civil Service Retirement System and from 95 percent to 97 percent in the Federal Employee Retirement System.
---
June 2, 2006
https://www.govexec.com/pay-benefits/retirement-planning/2006/06/a-thoroughly-modern-retirement-system/21950/