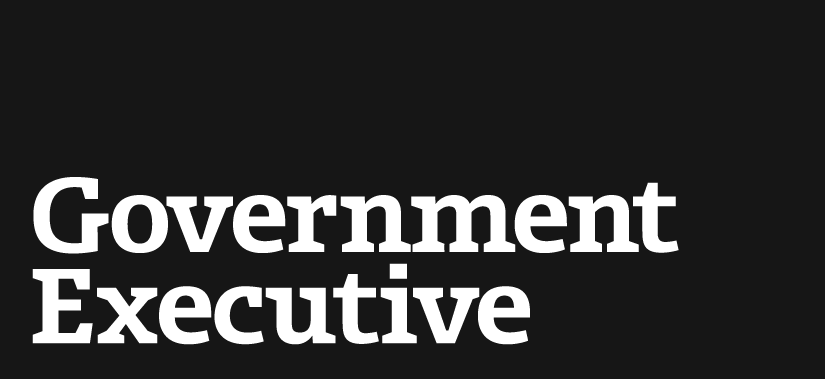 Sequester May End Civilian Pensions for Military Retirees
August 8, 2013
Civilians at the Defense Department have had a rough go of it lately, thanks in large part to sequestration.
They recently received some good news, however, as Secretary Chuck Hagel shaved the number of furloughs each worker must take, from 11 down to six. The celebrations may be short lived.
The Pentagon is hoping to avoid furloughs in fiscal 2014, but may resort to mandatory layoffs if sequestration remains in effect. The department would have to cut $52 billion from its budget next year if the spending caps stay, an increasingly likely prospect. In the long term, however -- current law defines sequestration as a 10-year program -- Defense will have to cut $250 billion over the next decade, and simple reductions in force will not suffice.
Hagel recently laid out various budget scenarios in the department's Strategic Choices and Management Review, including proposals for dealing with sequestration. One suggestion: eliminating civilian pensions for retired military personnel working in the civil service.
Currently, the approximately 134,000 military retirees working for the Pentagon may forfeit their military retirement pay if they wish to apply their years of military service toward their civilian pension. Alternatively, they can keep their military retirement pay and start their service credit fresh when beginning their civilian careers. The new proposal would strip these options from military retirees, who would instead have to rely on their military retirement payments alone.
The plan -- which, for now, remains very much in the hypothetical stage -- would save $100 billion over ten years, Hagel said, when combined with ending subsidies for defense commissaries and restricting the availability of unemployment benefits.
Although they would have a "significant impact" on the Pentagon's workforce, Hagel said "a sequester-level scenario would compel us to consider these changes, because there would be no realistic alternative that did not pose unacceptable risks to national security."
Cuts to TRICARE Prime Proceed, Despite Protests
Over the last few months, Government Executive has tracked a Defense Department plan to phase out TRICARE Prime -- the cheaper health care alternative to TRICARE Standard -- for certain military retirees and their dependents.
The move will affect more than 170,000 Prime enrollees who live more than 40 miles from a military clinic or hospital. The Pentagon will automatically transfer those beneficiaries to TRICARE Standard beginning Oct. 1, increasing their fees by about $240 a year on average. "Prolonged protests" had delayed the plan's implementation, the Defense Department said.
Enrollees who live outside the acceptable radius for Prime, but within 100 miles of a military facility, may have a one-time opportunity to stay enrolled in the economy health care plan, depending on the availability of services.
Little Victories
While the outlook for former military personnel is, in recent months, mostly marked by disheartening headlines, at least one subsect received positive news this week.
Both chambers of Congress have passed the Helping Heroes Fly Act, introduced in the House by Rep. Tulsi Gabbard, D-Hawaii. The bill will -- once it receives President Obama's signature -- improve and make permanent the Wounded Warrior Screening Program, which requires the Transportation Security Administration to offer "sensitive screening of severely injured or disabled service members and veterans."
"There is nothing more frustrating than to see these heroes returning home after defending our nation only to have to go through secondary screening in our airports. It's offensive and insulting," said Rep. Michael McCaul, R-Texas, House Homeland Security Committee chairman. "The Helping Heroes Fly Act will put an end to this and treat our wounded warriors with the dignity they deserve."
---
August 8, 2013
https://www.govexec.com/pay-benefits/pay-benefits-watch/2013/08/sequester-may-end-civilian-pensions-military-retirees/68282/