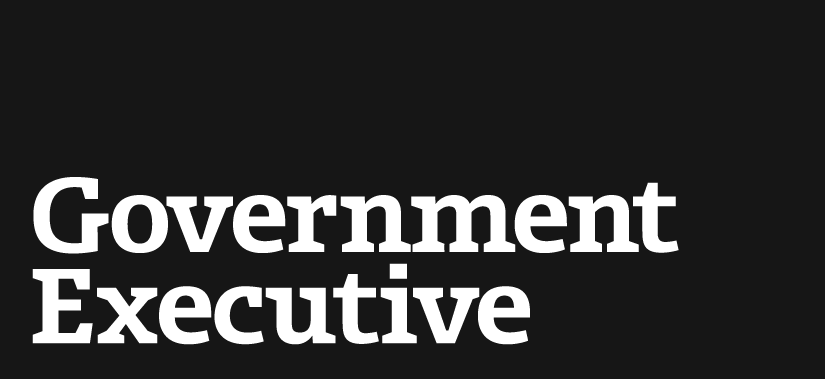 Will Feds Pay for Student Loans and Highways?
June 28, 2012

Here we go again.


It's a few days before major legislation expires, Congress is about to go on recess and federal employees' benefits hang in the balance. This is familiar territory for those who watch federal pay and benefits issues closely: In the last year and a half, this scenario has played out too many times to count.

This time, it's the debate over extending the reduced student loan interest rate, which expires July 1, and extending stopgap transportation funding, which expires June 30. To pay for the extensions, it's possible that one or both measures could include provisions that would increase the amount federal workers contribute to their pensions. Lawmakers are hammering out the details now and expect to seal a deal by the end of this week. Lawmakers reportedly reached a tentative deal on the transportation bill, as of Wednesday afternoon, according to the Associated Press, though nothing is final.

Extending the current federal Stafford student loan interest rate of 3.4 percent for one year would cost about $6 billion. To help pay for that, Republicans have suggested making federal employees in both the Civil Service Retirement System and the Federal Employees Retirement System contribute 0.4 percent more to their pensions in calendar years 2012 through 2015, a total of a 1.2 percent increase over current contribution levels. Democrats have offered their own proposals for funding the measure, which do not specifically affect feds' retirement benefits. No one in a leadership position, however, has publicly said federal workers' pensions are off the table as a pay-for.

Remember, the House in May passed a bill that includes a 5 percent pension hike phased in over five years for CSRS and FERS employees. That bill, however, is stalled in the Senate and the White House has said President Obama will veto it if it reaches him.

As for the highway bill, Congress passed a stopgap funding measure to prevent a shutdown of transportation-related activities through the end of June. That bill did not include provisions in the House-approved legislation that require federal employees and members of Congress to pay a total of 1.5 percent more toward their pensions over three years beginning in 2013.

So what are the odds federal retirement benefits will be affected? Capitol Hill aides aren't saying much of anything at the moment, but it's likely feds will escape the ax again this time around. The White House, however, supported hiking federal employees' pension contribution rates in its fiscal 2013 budget proposal, so retirement benefits will continue to be on the table in many major policy debates for the foreseeable future.

SES Hiring Tips

Looking for helpful hints on hiring the best and the brightest senior executives? Agencies and human resources managers can peruse a resume-based "workbook" put together by the Office of Personnel Management and the nonprofit Partnership for Public Service. The tool aims to "provide hiring officials and executive resources staff with a framework, guidance, best practices and templates to improve the hiring of Senior Executive Service employees through more efficient and effective methods," OPM Director John Berry said in a June 22 memorandum to agencies. Click here to take a look.

Per Diem Rates

The Defense Department on Thursday will publish in the Federal Register revised civilian per diem rates to government workers traveling to Guam and the Northern Mariana Islands, effective July 1. The updated maximum per diem rate for Guam, which includes lodging, meals and incidentals, is $255. There are four revised maximum per diem rates for the Northern Mariana Islands, depending on where you travel. They are: $236 for Rota, $227 for Saipan, $161 for Tinian and $161 for everywhere else.
---
June 28, 2012
https://www.govexec.com/pay-benefits/pay-benefits-watch/2012/06/will-feds-pay-student-loans-and-highways/56492/