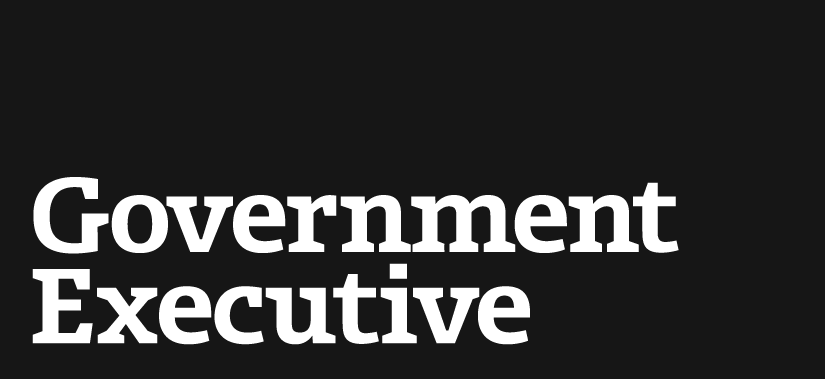 Claims Acceleration
June 30, 2011

The Veterans Affairs Department has come under fire for its benefits claims backlog, but new legislation would build on VA's efforts to expedite processing and payment.

Rep. Joe Donnelly, D-Ind., last week reintroduced a bill that would shorten the turnaround time and improve the efficiency of the department's disability claims processing. VA in June 2010 expanded its fully developed claims program, which expedites processing for disabled veterans seeking compensation or pension benefits. If veterans submit all the evidence and paperwork required to support claims upfront, the remaining steps will move forward more quickly, according to the department.

Donnelly's bill would codify the program and make veterans eligible for compensation from the day they notify VA a claim is forthcoming. The legislation also would require the department to notify participants if their claim is not eligible for processing and automatically include an appeal form with any decision.

"Reforming the VA claims processing system will require many new ideas to provide timely and accurate benefits to veterans while ensuring that all of their rights are protected," said Joe Violante, national legislative director at Disabled American Veterans, noting the bill would "ensure that participating veterans not only get quicker decisions on claims for disability compensation, but that they remain entitled to full benefits retroactive to the first date they notified VA of their intention to file a claim."

VA has taken additional steps to reduce required paperwork and speed the claims process for certain veterans. Officials in July 2010 announced a new rule making it easier for veterans to submit claims and receive compensation for service-related post-traumatic stress disorder. The department also has eased the standards under which Vietnam War veterans qualify for benefits related to Agent Orange exposure.

Modernizing Workers' Compensation

The Labor Department is working to streamline its workers' compensation program by eliminating paper-based claims.

In a June 28 Federal Register notice, the department announced plans to launch a free Web-based system that will allow employees claiming workers' comp benefits to submit documents electronically. Agencies will be required to use the new process after Dec. 31, 2012. Labor also will support video- and teleconferencing during claims hearings.

The 1916 Federal Employees' Compensation Act provides basic compensation, along with medical, rehabilitation and death benefits, for government workers injured on the job. Labor's Office of Workers' Compensation Programs administers the benefits paid to about 49,000 federal employees monthly.
---
June 30, 2011
https://www.govexec.com/pay-benefits/pay-benefits-watch/2011/06/claims-acceleration/34268/