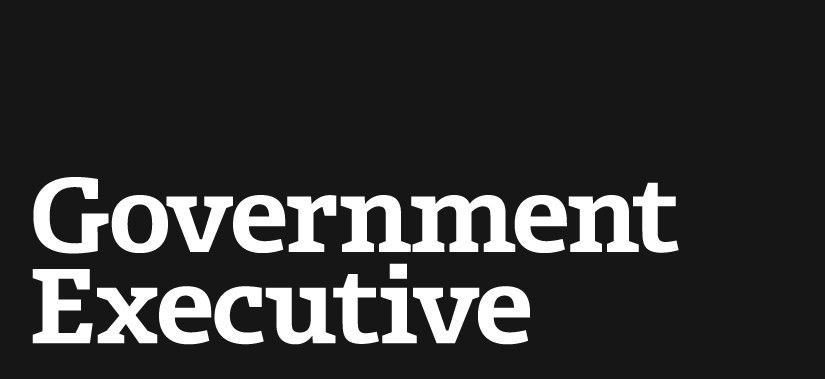 Retirement Savings Simplified
April 14, 2011

Federal employees worried about the here and now for their pay and benefits might have a tough time thinking ahead to retirement and planning a savings strategy, especially when additional budget cuts are in the cards.

President Obama on Wednesday outlined his $4 trillion deficit reduction plan, and while it does not include specific proposals affecting federal pay, a senior administration official said, "the president does recognize that we will have to do savings in some of the nonhealth mandatory spending programs. That category includes" pay and benefits.

Even so, because April is Financial Literacy Month, the Thrift Savings Plan is pressing ahead to encourage workers at all levels of government to focus on preparing their finances for retirement. Employees who already are facing a two-year pay freeze can make minor changes that won't break their personal budgets.

For example, federal employees who have other financial responsibilities such as mortgage payments or education loans still can build their retirement savings with small contributions. TSP participants who save at least 5 percent of their basic pay are eligible for a 4 percent agency match and a 1 percent automatic agency contribution.

Workers also can make little changes in their day-to-day spending habits to see long-term savings benefits. Eliminating $7 worth of carry-out coffee each week and contributing that money to the TSP instead could yield $30,546 in savings after 30 years.

Government employees who consider saving for retirement a daunting task now have a helpful planning tool at their disposal. The Federal Ballpark E$timate calculator allows workers covered under the Civil Service Retirement System and the Federal Employees Retirement System to figure out how much to save to ensure a comfortable retirement.

According to the Office of Personnel Management, which manages the tool, the calculator can benefit federal employees with only a few years of government service, as well as those at later stages of their federal tenure. It does not provide an annuity estimate, however. OPM also offers guidance on completing required fields, such as service computation date and retirement age.

This story has been corrected to reflect the accurate size of President Obama's deficit reduction plan.
---
April 14, 2011
https://www.govexec.com/pay-benefits/pay-benefits-watch/2011/04/retirement-savings-simplified/33774/