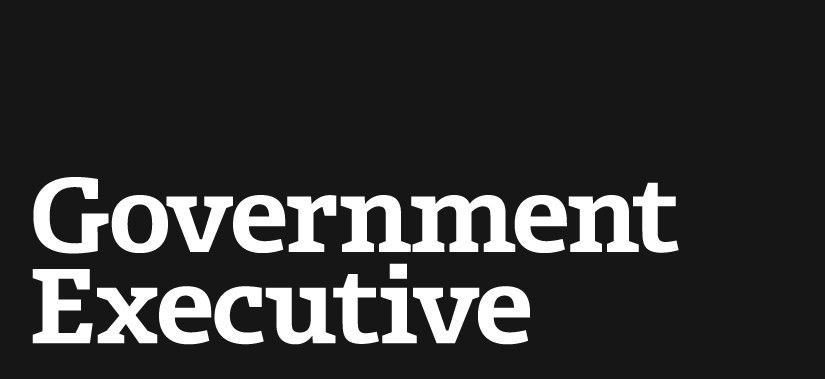 Health insurers urged to expand federal benefits
March 24, 2011

The Office of Personnel Management is calling on the companies that provide health care insurance to federal employees to improve the benefits available to plan participants.

In a speech delivered at an America's Health Insurance Plans meeting on Thursday, OPM Director John Berry said he expects carriers for the Federal Employees Health Benefits Program to provide expanded coverage and additional plan benefits, such as concrete incentives for federal workers to participate in wellness and prevention programs.

"I knew when I accepted this job that FEHB, as great as it is, could be better," Berry said. "FEHB will be the innovation leader in employer-based health care."

For 2012, OPM is seeking to make FEHBP coverage available and more affordable for additional groups, including tribal employees and lower-wage workers. Plans in 2011 extended coverage to adult dependent children up to age 26 -- as required under the health care reform law -- and about 280,000 additional dependents will remain on their parents' plans this year, according to Berry.

He also encouraged carriers to expand affinity benefits offered to same-sex domestic partners of federal workers. Five plans already offer coverage, which is paid for in full by employees and does not add to government expenses, he said, noting that Obama administration officials will work with Congress to extend these benefits to all domestic partners within FEHBP.

To lower costs within the program, OPM will eliminate $5 million in premiums by providing plan brochures online rather than by mail, Berry said. He also noted that additional flexibility in President Obama's fiscal 2012 budget to streamline pharmacy benefits will lower prescription drug costs for federal employees.

Additional savings will be found through a new health claims data warehouse, which Berry said will be up and running this year. OPM in October 2010 announced plans for the database, which will track and evaluate the quality and cost of services provided through FEHBP. The tool will centralize information about FEHBP; the National Pre-Existing Condition Insurance Program, which provides coverage to those denied insurance because of a medical condition; and the Multistate Option Plan.

"FEHB operates on a simple principle: that competition drives better performance and lower prices," said Berry. "To maintain a robust market and honor that principle, we need a greater understanding of plan performance and the factors driving cost."

In addition to extending benefits to dependent adult children, FEHBP plans already in 2011 have expanded coverage of preventive services and screenings without requiring co-insurance; began offering smoking cessation programs; and eliminated annual and lifetime dollar limits on medication and treatment.

Carriers on Friday will receive a call letter detailing expectations for plans in 2012.
---
March 24, 2011
https://www.govexec.com/pay-benefits/pay-benefits-watch/2011/03/health-insurers-urged-to-expand-federal-benefits/33606/