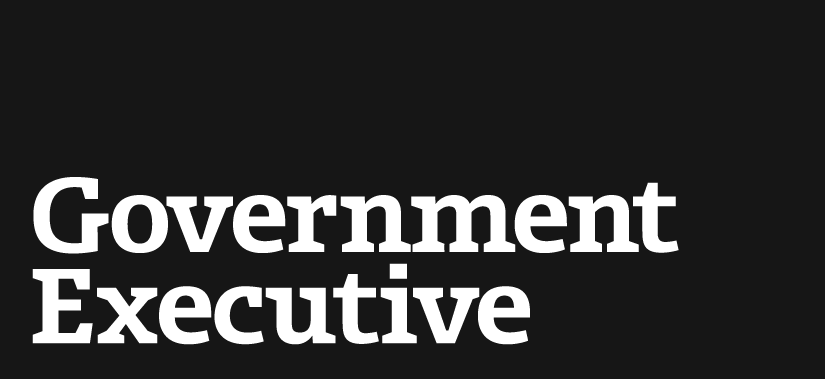 Frozen Assets
November 18, 2010
The 2011 pay raise for federal employees is in a holding pattern. Proposals to cut or freeze salaries could have a broader impact on government recruiting, retention and morale, but agencies have other tools available to reward workers.
Congress has yet to act on legislation setting next year's federal pay increase, and proposals from both Republican lawmakers and the leaders of President Obama's bipartisan fiscal commission recommend freezing government salaries. All this comes amid a debate over whether federal employees earn more or less than their private sector counterparts. Observers warn attempts to pare the payroll could set government back when it comes to maintaining a first-class workforce.
"The challenge the federal government faces is, it's not like the private sector in the sense it's got some duties to perform, which are not tied necessarily to the ability to pay for them," said Paul Rowson, managing director at the human resources association WorldatWork. "If you freeze pay in this environment, you run the risk of losing the talent that you need, and quite frequently the talent that you lose first is your best."
For example, pay is an important factor in federal retirement annuity, while bonuses and other types of compensation are not, said Rowson. For a seasoned, educated, yet aging workforce, changes in pay could prompt early exits.
"If they freeze or cut salaries, we're likely to see a rash of retirements," said Howard Risher, an independent compensation and performance management consultant, noting annuity benefits are based on an employee's high-three salary. "Once there's no prospect of that going up, there's not the same reason to hang around. That is a potentially significant loss of institutional knowledge."
A pay freeze could affect the opposite end of the federal workforce, Risher and Rowson agreed. While government jobs look appealing to recent college graduates, many potential applicants and new hires could jump ship to the private sector, where the promise of advancement is greater, they said.
Pay issues also could affect morale and managers' ability to be effective leaders. Front-line managers might not be equipped to manage through this difficult environment, which is critical to engage and retain top talent, Rowson said.
"How do managers keep people motivated and engaged when an annual increase and locality-based pay have been the primary elements of how you reward them?" he said. "What do you dangle in front of that employee when you've rested on a consistent annual increase?" Agencies and front-line managers can find other ways to reward and encourage workers, Rowson said. For example, supervisors should spend more time with their employees to discuss career development and mentoring opportunities. Boosting workplace flexibility, including telework, and allowing employees to participate in different projects or on different teams also can help offset pay issues.
Federal agencies also can promote initiatives around employees' physical, emotional and financial wellbeing during stressful times, Rowson said. Internal social networking, employee assistance programs and wellness initiatives are important for workers' health, he noted. In addition, financial management seminars, often available at little or no cost, can help workers better manage their resources, and partnerships with Costco and other retailers can result in employee discounts.
"There's nothing wrong with asking employees what would be most meaningful or helpful to them," he said. "Asking that question and listening is a sign of an organization that really looks at people as important and as an investment."
---
November 18, 2010
https://www.govexec.com/pay-benefits/pay-benefits-watch/2010/11/frozen-assets/32762/