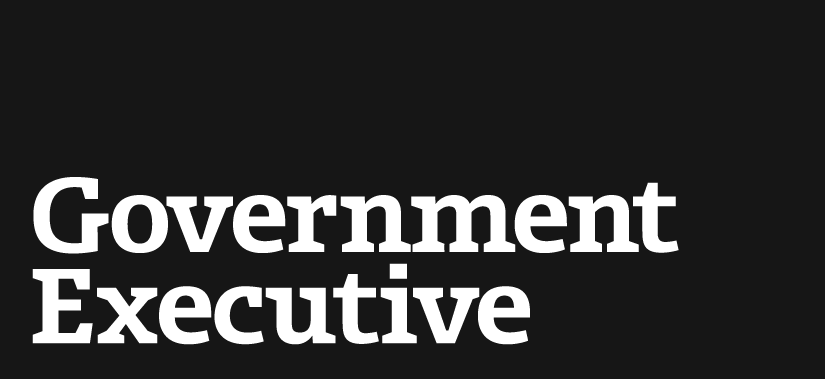 Cleared for Higher Pay
March 22, 2007

A company that helps job seekers holding security clearances to find work has released a new study that helps quantify just how valuable a clearance can be. Federal workers and contractors with security clearances earn about 25 percent more than employees in the general workforce, according to the nationwide study, released Tuesday by ClearanceJobs.com. And the gap is growing, the company found.

"Security-cleared candidates continue to be in short supply -- particularly at top levels and in fields that are highly specialized," said Evan Lesser, director of ClearanceJobs.com. "Salary growth to attract and retain these individuals has remained strong over the past quarter."

The study was based on data collected from more than 2,050 security-cleared government employees and contractors registered on ClearanceJobs.com between Oct. 1, 2006, and March 1.

The gap between average salaries of security-cleared professionals and those for the workforce in general grew by 1 percent during this timeframe. It had been 24 percent as of October.

For the top 10 highest-paid locations, which include Iraq, Washington, D.C., Pennsylvania, Virginia, New Jersey and Maryland, average salaries for employees with clearances have increased by 2.6 percent since October.

But even though they earn significantly higher salaries than their noncleared counterparts, nearly 60 percent of cleared workers surveyed said they are not satisfied with their present salaries. That's especially true of civil servants with clearances.

"On the anecdotal side of things, when you look at the complaints we have from candidates [with clearances], one of the things we hear the most is that the contractor sitting next to them is making more than what [the government employee] is making," Lesser said. He said the firm's next survey, scheduled for later this year, will address the pay gap between security-cleared employees in the public and private sectors.

The latest survey also indicated that women with clearances working within the defense industry are continuing to close the salary gender gap, earning about 0.89 cents for every dollar that cleared men earn. In contrast, noncleared women make 0.77 cents for every dollar that noncleared men earn.

"The data indicates that security clearances have a slight leveling effect on the salary gender gap," Lesser said. "In an industry where demand is high and cleared candidates are in short supply, we expect to see more comparable wages between the genders over time."

Meanwhile, employees with security clearances issued by the Energy Department typically earn 12.7 percent more than their counterparts with clearances issued by the National Security Agency or CIA. This could stem from the fact that there are fewer Energy-cleared employees in the labor market, and many tend to have special skill sets and come from valuable scientific and research backgrounds, Lesser said.

Additionally, security-cleared candidates working in Virginia, specifically in Fairfax County, are the highest paid in the Washington metropolitan area. Though Arlington County has the highest concentration of security clearance jobs nationwide, the 2005 Base Realignment and Closure decisions, which seek to save money by transferring closed military facilities to local redevelopers, could force thousands of defense industry jobs to leave Arlington in the near future.

Security-cleared employees will become even more in demand as baby boomers retire from government, Lesser said. "Having the clearances is something that can get your foot in the door, whereas in the past, it might not have been that way," he said.

Lesser projected that the wage gap between security-cleared and noncleared workers will continue to widen.

"The government budget for defense and homeland security is only getting bigger, due to the ongoing war on terror and new security initiatives," he said. "The defense industry is hot and ripe with funding, and cleared workers are at a minimum, hence the increase in salaries."

Finally, it helps to have even more than a clearance, the study found. Security-cleared employees who also have passed counterintelligence or lifestyle polygraph exams were found to earn about $10,300 more per year than candidates who had not passed the exam.
---
March 22, 2007
https://www.govexec.com/pay-benefits/pay-benefits-watch/2007/03/cleared-for-higher-pay/24010/