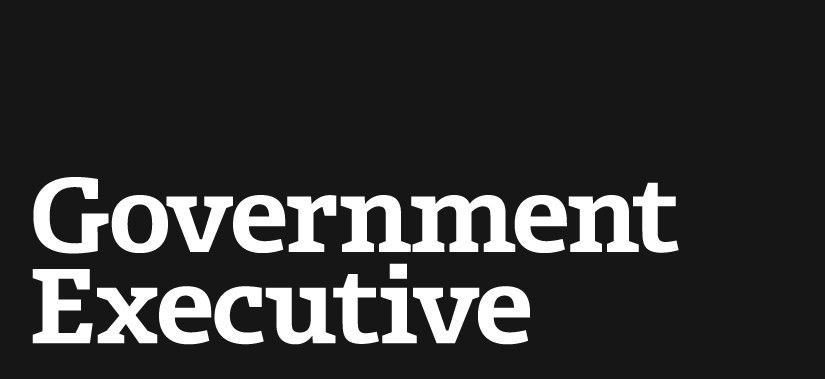 Leftover Leave
April 13, 2006
Lawyers are close to settling an eight-year, $7.5 million class action lawsuit against 17 federal agencies on behalf of thousands of former civil servants.
When federal employees leave the civil service, they are compensated for unused annual leave. The money is paid out in a lump sum based on what their pay would have been if they had worked through the remainder of their vacation days.
But between April 7, 1993, and Sept. 7, 1999, a number of agencies calculated these lump-sum payments without taking yearly pay raises into account.
For example, if an employee retired with 500 hours of unused vacation days on Dec. 31, 1995, and a pay increase of 4 percent took effect on Jan. 7, many of those hours should have been converted using the bumped-up salary.
Attorney Ira Lechner of Katz & Ranzman PC sought to fix miscalculations when he filed the lawsuit in 1998. The settlement will benefit about 150,000 former federal employees, 90,000 of whom are retirees.
Former members of the Senior Executive Service stand to benefit the most from this payout, because they had higher salaries and were allowed to accumulate more annual leave than General Schedule employees.
Lechner said some former SES employees will receive thousands of dollars from the settlement, while others will collect as little as $35.
Also at issue is how these agencies handled Sunday hours. Some lump-sum payments did not calculate Sunday work as premium pay, a mistake the settlement also seeks to remedy.
The Justice Department and Office of Personnel Management are handling the case on behalf of the 17 agencies: Agriculture, Commerce, Defense, Energy, Health and Human Services, Housing and Urban Development, Interior, Justice, Labor, State, Transportation, and Treasury departments, and the Environmental Protection Agency, General Services Administration, NASA, Social Security Administration and OPM. OPM referred questions to Justice, which had no comment.
The settlement is not final yet. Attorney General Alberto Gonzales still has to approve it as does the presiding judge, Loren Smith of the U.S. Court of Federal Claims.
So for now, possible claimants should sit tight.
"The long and the short of it is that no one who is affected by this case has to do anything at this time," Lechner said. "There is plenty of time to file a claim."
Federal retirees who qualify for the back pay will receive notices in the mail with instructions on how to file a claim. The information also can be found on the Web at www.mylumpsumpayment.com. People who left the civil service for reasons other than retirement will not receive a notice to file a claim; they will have to take action on their own.
---
April 13, 2006
https://www.govexec.com/pay-benefits/pay-benefits-watch/2006/04/leftover-leave/21578/