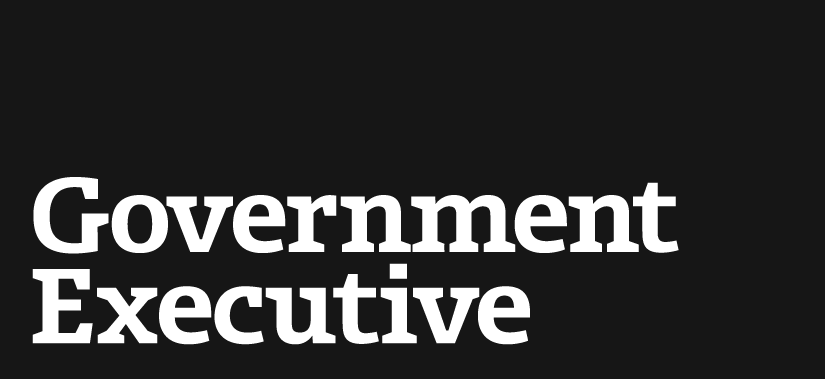 Star Senior Execs Can Expect Kudos Instead of Cash
June 28, 2013
Career civil servants who earn top honors from the president won't receive bonuses for 2013, but the government plans to vet nominees anyway.
The Office of Personnel Management notified agencies on Thursday that it would begin screening nominees for the 2013 Presidential Rank Awards or some kind of "alternative non-monetary presidential recognition." In other words, a pat on the back.
The White House announced earlier in June that it was canceling the annual awards program this year because of budget woes. Since 1978, the awards have honored top feds in diverse fields across government; winners receive a one-time bonus between 20 percent and 35 percent of the employee's salary.
Still, OPM directed agencies to submit nominations earlier this year, and will conduct what's become an extensive vetting process. President Obama may have decided not to dole out cash awards for 2013 honorees because of the sequester, but OPM is required by law to administer the program. "OPM is currently reviewing proposed nominations for the Presidential Rank Awards, and, consistent with the process that is spelled out in the statute, we will forward those nominations to the president for his consideration," said an agency spokeswoman.
Agencies must first send their nominations to OPM before the White House ultimately selects the winners.
"OPM is smart to maintain the process required by statute, and it does keep their options open in the event there's a change of mind," said Carol Bonosaro, president of the Senior Executives Association, which hosts and helps fund, along with corporate support, an annual soiree for award winners. "Of course, the president can choose not to give the awards, though SEA believes there are sound reasons for bestowing awards," Bonosaro said.
SEA estimated that on the whole the 2012 honorees saved the government more than $94 billion. Their accomplishments included assisting Japanese victims of a nuclear plant meltdown, designing mobile battlefield medical tools, running an interagency strike force to combat Medicare fraud, and leading policy changes to implement the revolutionary V-chip in television receivers.
OPM also reminded agencies that they have to foot the bill for any costs associated with screening nominees. The vetting process includes a criminal background check "to determine no serial killers have been nominated," Bonosaro quipped, and an investigation of the nominee's stated accomplishments. Bonosaro estimated that it costs agencies roughly $1,000 per nomination, and said chief human capital officers have had many questions about paying for the cost of the vetting process at a time when winners aren't receiving bonuses.
Acting OPM Director Elaine Kaplan's brief June 27 memo also asked agencies for something else: "Please contact OPM if you have any suggestions on alternative non-monetary recognition."
(Image via RTimages/Shutterstock.com)
---
June 28, 2013
https://www.govexec.com/pay-benefits/2013/06/star-senior-execs-can-expect-kudos-instead-cash/65789/