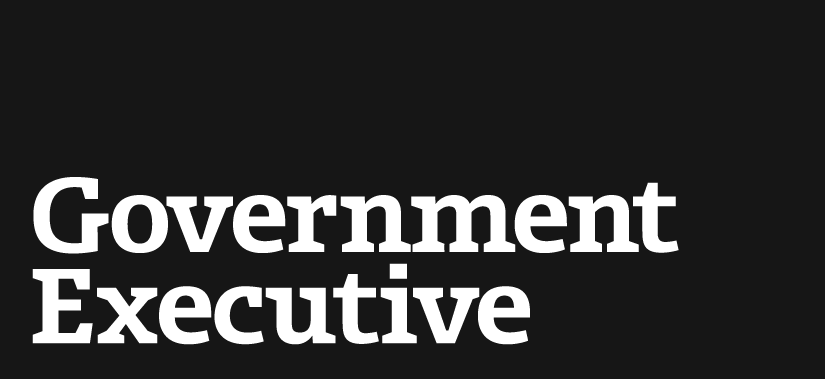 Bill Grants Fathers of Disabled Vets an Edge in Federal Hiring
May 8, 2013
A recently introduced bill aims to give fathers of permanently disabled or deceased veterans additional hiring preferences when applying for civil service jobs.
The 2013 Gold Star Fathers Act, introduced by Reps. Tim Bishop, D-N.Y., and Walter Jones Jr., R-N.C., on May 6, would give fathers the same treatment currently afforded mothers of veterans. According to the Office of Personnel Management, mothers of disabled or deceased veterans are currently given an additional "10 Point Derived Preference" to their passing examination scores or ratings for federal jobs. The bill would replace the word "mother" with "parent" in the existing law.
"We owe America's Gold Star families a debt that can never be repaid, and both fathers and mothers who have sacrificed so much for our nation deserve preference if they seek to serve as federal employees," Bishop said in a statement.
Eligible parties must have sons or daughters who served in the armed forces during a war, or campaign in which a campaign badge was authorized.
"This bipartisan legislation is about standing up for all those who have lost a child in our nation's service, or who are caring for a disabled veteran," Bishop said.
---
May 8, 2013
https://www.govexec.com/pay-benefits/2013/05/bill-grants-fathers-disabled-vets-edge-federal-hiring/63044/