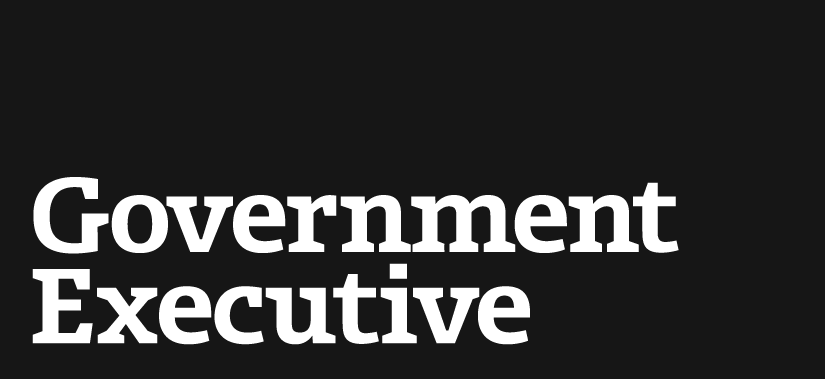 Federal Benefits Play Key Role in Supreme Court's Gay Marriage Debate
March 27, 2013
The Supreme Court debated on Wednesday whether federal employe­­­e benefits should be extended to same-sex couples, as justices heard arguments over the constitutionality of a federal law defining marriage as between a man and a woman.
The Obama administration argued the 1996 Defense of Marriage Act to be unconstitutional in United States v. Windsor, while Republican leaders in the House hired legal representation to defend the law. The law prevents the government from providing benefits such as coverage under the Federal Employees Health Benefits Program to the same-sex spouse of a federal employee, while also affecting various tax and immigration statutes.
Paul Clement, the House Republicans' attorney, argued the federal government should treat all same-sex couples equally, meaning it should not provide benefits to couples in the few states that have legalized gay marriage while not providing them to others. Justice Ruth Bader Ginsburg said this approach would render a same-sex marriage inferior in the eyes of the law.
Federal benefits "touch every aspect of life," Ginsburg said. "Your partner is sick . . . I mean, it's pervasive. It's not as though there's this little federal sphere and it's only a tax question."
Clement later argued differentiated treatment could impact military readiness. He said, for example, a soldier stationed in New York -- where gay marriage is legal -- could resist a transfer to Oklahoma for fear of losing federal benefits for his partner.
Individual federal employees have taken the issue to court in recent years. In Golinski v. Office of Personnel Management, a U.S. district court judge in California ruled in 2012 that federal appeals court employee Karen Golinski should be granted benefits for her partner, although that decision has been appealed.
The Obama administration, which has called DOMA unconstitutional but said it will continue to uphold the law, said the Golinski ruling would not apply to all federal employees.
"Please be aware that this letter withdraws the directive specifically regarding Ms. Golinski's spouse pursuant to court order, and has no effect on enrollments requested by other same-sex spouses," OPM wrote to the Blue Cross and Blue Shield Association.
Golinski was in the courtroom Wednesday to hear arguments in the DOMA case, according the Washington Post.
During debates, justices were split by the characteristic conservative-liberal divide. Four justices, including Chief Justice John Roberts, seemed to support DOMA, while four others, including Ginsburg, argued against it as an equal protection issue. The most moderate justice and the potential swing-voter, Anthony Kennedy, questioned the law's constitutionality as a possible violation of states' rights.
"You are at real risk of running in conflict with what has always been thought to be the essence of the state police power," Kennedy said.
The American Federation of Government Employees supports striking down DOMA and joined its parent organization, the AFL-CIO, in filing an amicus brief with the court.
"Denying some federal employees solely because of their sexual orientation -- the benefits that their co-workers enjoy -- is unfair to these dedicated civil servants and their spouses, and it is antithetical to federal nondiscrimination principles," Leisha Self, an AFGE attorney, said in a statement. "AFGE cannot support this unfair, separate and unequal approach to federal employee benefits."
The Williams Institute, a think tank dedicated to issues of sexual orientation, has estimated there are 200,000 gay, lesbian, bisexual and transgender employees in the federal workforce.
---
March 27, 2013
https://www.govexec.com/pay-benefits/2013/03/federal-benefits-play-key-role-supreme-courts-gay-marriage-debate/62125/