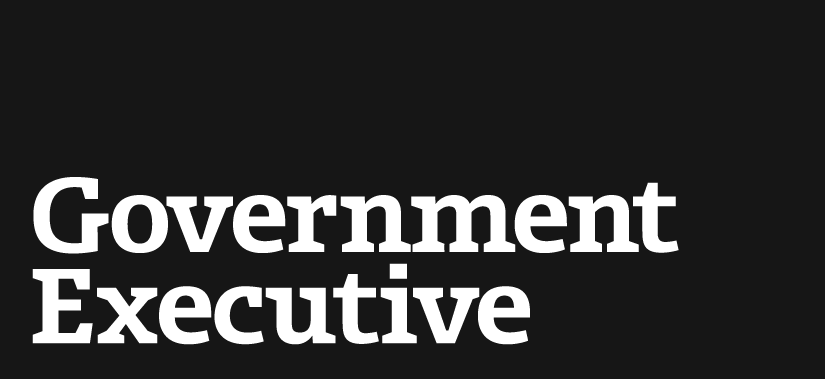 Military pay raise becomes law
January 3, 2013
President Obama on Wednesday signed into law the fiscal 2013 National Defense Authorization Act, which includes a 1.7 percent pay raise for service members and a provision directing the Pentagon to reduce its civilian and contractor workforces.
The White House previously threatened a veto on the measure because of several provisions, including one directing the department to shrink its workforce and lawmakers' rejection of Obama administration proposals to increase certain TRICARE fees.
Obama released a statement on Tuesday saying that even though he opposed certain parts of the legislation, "the need to renew critical defense authorities and funding was too great to ignore."
The president alluded to his disappointment over Congress' unwillingness to go along with his TRICARE recommendations, setting the stage for more debate over the issue this year. "The [Defense] Department has endeavored to constrain manpower costs by recommending prudent cost sharing reforms in its health care programs," he said in the statement. "By failing to allow some of these cost savings measures, the Congress may force reductions in the overall size of our military forces."
The legislation contains several provisions related to military pay and benefits. It authorizes the pay raise for service members in 2013, and rejects an Obama administration proposal calling for higher fees on pharmacy drug co-payments under TRICARE. Specifically, the bill caps pharmacy co-pays beginning in 2014 so that such fees are in line with the annual retiree cost-of-living adjustment. The costs associated with the fee increases would be offset by a five-year pilot program requiring TRICARE for Life recipients to obtain maintenance drug refills through the mail, which is cheaper than obtaining them through retail pharmacies.
A provision that directs the Pentagon to shed thousands of civilian and contractor jobs through fiscal 2017 also is part of the law. It directs the Defense secretary to rebalance and reduce the civilian and contractor workforces from fiscal 2012 through fiscal 2017 by a rate that is at least equal to the percentage of funding saved from planned troop reductions, or 5 percent. The bill also gives the Defense Department discretion over whether to exempt certain mission-critical jobs, including medical services and maintenance of military equipment, from the cuts. The provision means the department could eliminate up to 36,000 jobs during the next few years.
The law also establishes a commission to review military compensation and retirement benefits, enhances suicide prevention and sexual assault prevention programs in the military, and authorizes the department to pay for abortions in cases of rape and incest.
---
January 3, 2013
https://www.govexec.com/pay-benefits/2013/01/military-pay-raise-becomes-law/60444/