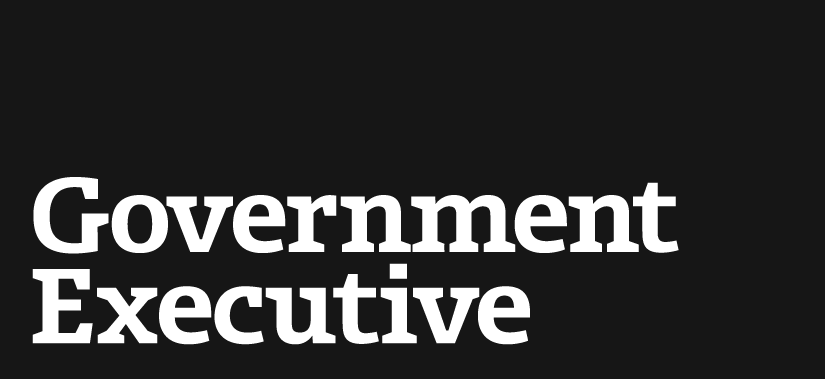 Unions reject latest bid to include pay freeze, benefits cuts in deficit deal
November 29, 2012
Federal employee unions have come out strongly against a new Republican deficit reduction proposal that includes a three-year pay freeze extension for the federal workforce and increases the amount employees would pay into their pensions.
Sen. Bob Corker, R-Tenn., announced his proposal Monday, which calls for a pay-freeze extension through 2015, pension reforms to make retirement benefits "more comparable with the private sector," and a variety of additional cuts at the expense of the federal worker.
"Sen. Corker's inequitable proposal completely ignores the fact that the federal workforce has already contributed $103 billion toward deficit reduction and economic recovery -- more than any other group," Colleen M. Kelley, president of the National Treasury Employees Union, said in a statement Thursday.
Kelley is referring to budget savings as a result of the ongoing pay freeze -- which began in 2011 and is expected to continue at least until March 2013 -- and a 2011 increase in the amount new federal employees must contribute to their pensions.
Corker's plan also would cap the federal government's travel spending at 80 percent of fiscal 2013's level for the following five years. Spending on the federal fleet would be capped at 80 percent of 2012 levels. In addition, the plan would implement a workforce attrition device -- similar to that in the budget proposal by Rep. Paul Ryan, R-Wis. -- in which only one federal employee would be hired for every three who leave.
Corker called on the Office of Management and Budget to identify $4 billion of federal property to sell by 2018. The unspecified changes to the pension plan would affect only new employees.
"A problem as serious as the fiscal cliff deserves serious solutions, and Sen. Corker's proposal sadly falls short of that mark," William R. Dougan, national president of the National Federation of Federal Employees, said in a statement. "Though his proposal contains many promising provisions such as capping tax deductions and means-testing entitlements, the remainder reads like a greatest hits album of anti-federal employee policies. Under Sen. Corker's proposal federal workers would pay more for health care, more for retirement and do it all on a smaller paycheck -- that is, if they still have a job."
He added: "The path to a sustainable fiscal course can't be found inside the federal employee wallet."
Various groups representing federal employees have asked Congress repeatedly to leave civil servants' pay and benefits out of any deal to avoid the impending fiscal cliff. Recently, a group of Democratic and Republican lawmakers representing areas heavily populated by federal employees came out against any deal that would target their public-sector constituents.
The specifics of a deficit deal have not yet taken form, though Republicans have insisted they are willing to put revenues on the table, while Democrats have hinted they are willing to compromise on entitlement reform. House Speaker John Boehner, R-Ohio, however, said Thursday little progress has been made in negotiations.
---
November 29, 2012
https://www.govexec.com/pay-benefits/2012/11/unions-reject-latest-bid-include-pay-freeze-benefits-cuts-deficit-deal/59838/