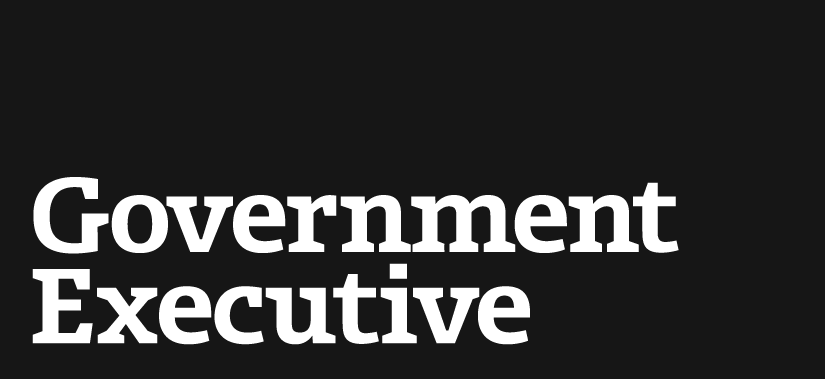 TSP funds march slowly upward in July
August 1, 2012
All but one of the five basic funds in the Thrift Savings Plan grew in July, albeit very slightly.
The C Fund, invested in common stocks on Standard & Poor's 500 Index, boasted the highest returns for the month, at just 1.4 percent. It has grown 11.12 percent in 2012.
Fixed income bonds in the F Fund were close behind, earning 1.38 percent in July and 3.83 percent this year. International stocks in the I Fund rose 0.56 percent for the month and matched the F Fund's 2012 gains, at 3.83 percent.
Government securities inched up 0.12 percent last month, bringing the G Fund's gains for this year to 0.91 percent.
The S Fund, which is invested in small and midsize companies and tracks the Dow Jones Wilshire 4500 Index, was the sole TSP offering to end July in the red, with losses of 0.62 percent. Nonetheless, it has posted solid returns for the year, at 8.53 percent.
TSP's life-cycle funds, designed to move investors to less risky portfolios as they near retirement, all had tiny but positive growth in July. L Income, for employees who have reached their target retirement date and started withdrawing money, increased 0.37 percent; L 2020 grew 0.63 percent; L 2030 gained 0.71 percent; L 2040 was up 0.75 percent; and L 2050 rose 0.78 percent.
Similarly, L Fund gains for 2012 have been small, but positive. L Income is up 2.75 percent; L 2020, 5.49 percent; L 2030, 6.51 percent; L 2040, 7.27 percent; and L 2050, 7.88 percent.
(Image via Roman Sigaev /Shutterstock.com)
---
August 1, 2012
https://www.govexec.com/pay-benefits/2012/08/tsp-funds-march-slowly-upward-july/57158/