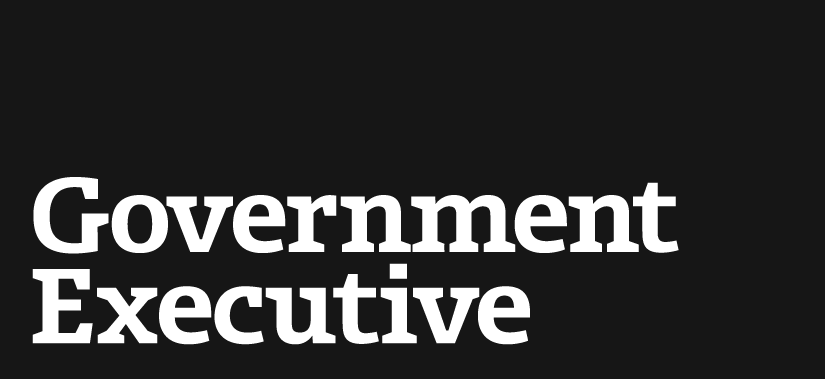 House wants to be clear: IRS can levy your TSP funds
August 3, 2012
The House passed legislation this week that clarifies an existing law allowing the Internal Revenue Service to levy funds in Thrift Savings Plan accounts.
The legislation, sponsored by Rep. Ann Marie Buerkle, R-N.Y., clarifies that TSP accounts are subject to a law that allows the IRS to collect unpaid federal taxes by levy -- the process of ordering a third party to turn over property that belongs to taxpayers who have unpaid tax liability.
Another law -- the 1986 Federal Employees Retirement System Act -- protects some assets in Thrift Savings Plan accounts from levy. The Federal Retirement Thrift Investment Board, which oversees the TSP, previously had asked lawmakers for clarification due to the protections offered under the 1986 law. Lawmakers told the board that the IRS does have the authority to levy the TSP funds of civil servants. The legislation passed this week clarifies that.
The bill would net the government an additional $24 million in revenue from 2013 to 2022 if passed into law, according to a recent Congressional Budget Office estimate.
"I believe that any savings Congress can produce in today's fiscal environment is significant. This is a common-sense solution," Buerkle said.
The House also agreed to an amendment authored by Rep. Elijah Cummings, D-Md., that requires any revenue from the enactment of the bill be put toward deficit reduction.
A 2010 Justice Department opinion also ruled that TSP accounts are subject to federal tax levies.
The bill, which passed in a bipartisan vote of 414-6, "ensures that federal TSP accounts and private sector 401(k) plans receive equal treatment in the area of tax administration and enforcement," said Rep. Carolyn Maloney, D-N.Y., during floor debate.
The measure also was included in the version of the Senate surface transportation bill passed in March.
---
August 3, 2012
https://www.govexec.com/pay-benefits/2012/08/house-wants-be-clear-irs-can-levy-your-tsp-funds/57209/