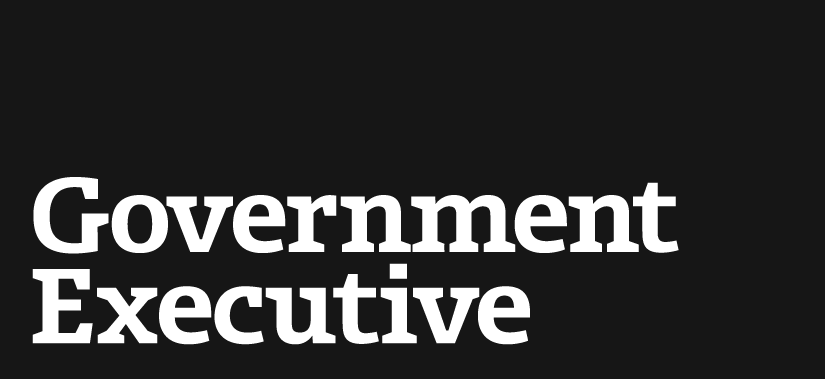 VA temporarily halts employee pay downgrades
July 5, 2012
The Veterans Affairs Department has decided to temporarily cease involuntary pay downgrades for thousands of its employees after determining that it must examine the process behind such moves.
The decision came almost one month after VA employees nationwide protested automatic downgrades to lower paying job status. The rally outside the department's Washington headquarters in June, organized by the American Federation of Government Employees, was attended by about 500 VA employees, most of whom work as medical support staff in VA hospitals and are on the bottom rungs of the general pay schedule.
In an interview with Government Executive last month, VA Assistant Secretary and Chief Human Capital Officer John Sepulveda explained that the department's enormous human resources system can mean inconsistencies in job descriptions. VA currently is working with the Office of Personnel Management to revise job classifications. Not every downgrading decision was made due to job classification revisions, however. Many employees have received downgrade notifications resulting from appeal decisions rendered by OPM; a significant delay before these decisions take effect has caused some confusion.
A recent memo from VA Human Resources management supported Sepulveda's comments, noting downgrades often resulted from job classifications that have long been incorrect. It also cited the department's "failure to act" to OPM appeals in a timely matter.
VA has established a working group to examine the issue and create options on balancing proper job classification standards with pay parity. The group will identify the impact of the OPM appeal decisions it did not examine previously and that of improper classifications.
"The group will then review these positions to determine which changes to lower grade actions will proceed," the memo states.
AFGE applauded the temporary halting of downgrades. The union's national VA Council President Alma Lee said AFGE has been fighting the downgrades for years. "Management gave no thought to the impact these downgrades would have on veterans' access to care or [VA Secretary Eric Shinseki's] own pledge to bring more veterans into the VA workforce," Lee said. "Moving forward, we must ensure all stakeholders are at the table so that position reclassifications are carried out fairly, equitably and with the utmost respect to our dedicated veterans' health care staff and the veterans they serve."
---
July 5, 2012
https://www.govexec.com/pay-benefits/2012/07/va-temporarily-halts-employee-pay-downgrades/56645/