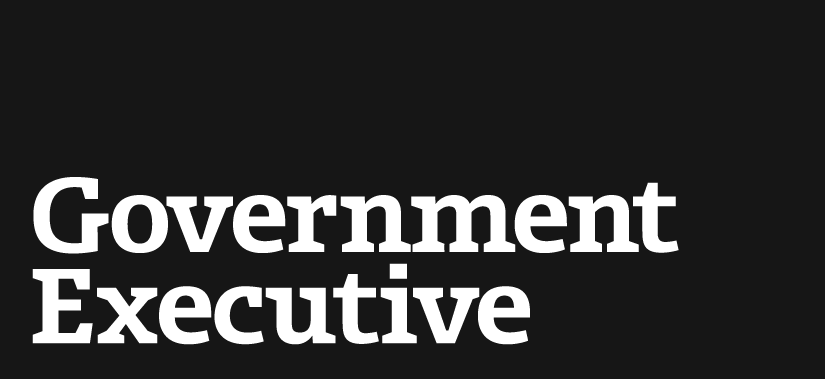 OPM proposes part-time work as step toward retirement
February 15, 2012
The Office of Personnel Management plans to ease older employees into retirement by offering a part-time work program, the Federal Times reported Tuesday.
OPM proposed the initiative in the White House's fiscal 2013 budget. Along with other management reforms, the Obama administration estimated the program will save $720 million over the next 10 years.
With a predicted increase in retirements, part-time work would provide federal agencies savings as they would not have to replace employees immediately.
Part-time employees would receive partial annuities and could earn additional retirement benefits proportional to the time they work. Older employees also would be required to mentor younger new hires and help preserve agency knowledge, OPM said.
Critics say the addition of part-time employment would complicate an already complicated retirement system. In the fiscal 2013 budget, however, OPM proposed increasing staff to deal with the slow retirement process and annuity backlog, the Federal Times noted.
"Many individuals who are nearing the end of their working lives do not want to completely stop working, although they no longer wish to do so on a full-time basis," the budget stated. "This proposal will help encourage those individuals to continue working for the federal government and will enhance the attractiveness of late-career, part-time employment thereby facilitating continuity of operations and training of less experienced employees."
---
February 15, 2012
https://www.govexec.com/pay-benefits/2012/02/opm-proposes-part-time-work-step-toward-retirement/41214/