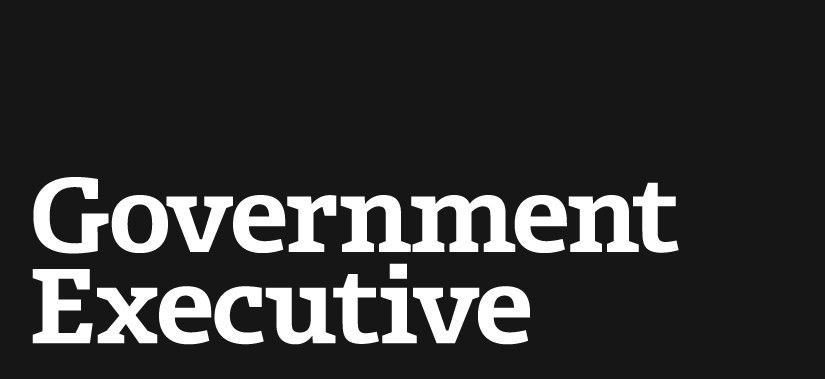 GSA requests buyout authority
January 10, 2012

The General Services Administration on Tuesday submitted a request to the Office of Personnel Management seeking permission to offer voluntary early retirement authority and voluntary separation incentive payments to a select number of its employees, according to a GSA spokesman.

If OPM approves the request, voluntary early retirement authority and voluntary separation incentive payment offerings will be made to less than 5 percent of GSA's workforce.

The decision comes on the heels of a comprehensive workforce analysis within the GSA, according to the spokesman who asked not to be named because the offer had not yet been approved.

"As a result of that analysis, several offices identified specific categories that had a position that did not align with their current or predicted business priorities," the spokesman said. Those offices include Federal Acquisition Services and the offices of Citizen Service and Innovative Technology, Governmentwide Policy and the Chief Financial Officer, the spokesman said.

"It was an opportunity to strategically reshape GSA's workforce in a way that is more consistent with our evolving mission," he added.

GSA noted in a statement provided to Government Executive on Tuesday that VERA and VSIP are "strictly voluntary" and "will be a win-win for eligible employees thinking about retiring or leaving federal service, and help GSA meet our long-term strategic goals."

The agency is among many that have turned to buyouts and early retirement as a way to a cope with a tough fiscal climate.

GSA could not say when OPM was expected to approve its request.
---
January 10, 2012
https://www.govexec.com/pay-benefits/2012/01/gsa-requests-buyout-authority/35804/