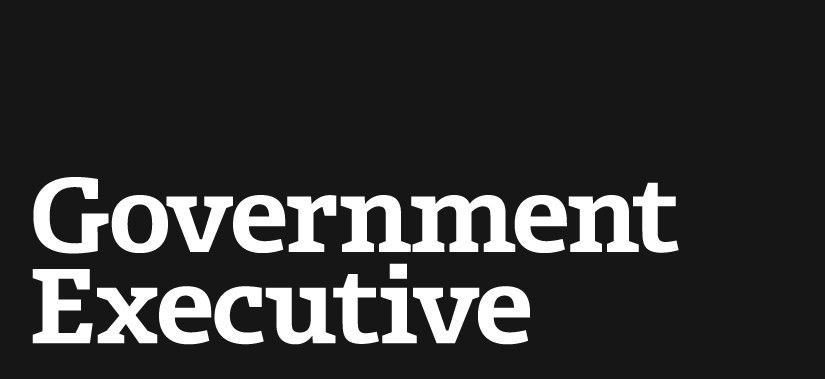 TSP participation declining
December 19, 2011

The rate of federal employee participation in the 401(k)-like Thrift Savings Plan is "softening," according to new data from the Federal Retirement Thrift Investment Board.

TSP participation was at 85.4 percent in October, before showing a slight dip to 85.2 in November. The decline marked a "trend that appears to be continuing," said Renee Wilder, the board's director of research and strategic planning.

Participation by military members remained steady at 39.3 percent. Military reserves' participation was 15.7 percent in November, up from 14.5 percent in October, according to the new data.

Wilder said the board found three factors contributing to the "softening" of participation: employees hitting their contribution limits toward the calendar year's end; separations from service in the federal government, such as reductions as a result of troop withdrawals; and an uptick in "hardship withdrawals."

"Expect to see more and more separation -- either retiring or leaving -- particularly with the current budget status," said Pamela-Jeanne Moran, the board's director of participant services. The shrinking population of Civil Service Retirement System employees is also a factor, she said.

She added, however, that many people retire in January, and "with the hiring freeze included, if we replaced the people who are leaving, they'd be automatically enrolled [in TSP]."

As previously reported, November was a disappointing month for TSP funds. The L Income, G and F funds posted positive returns, but the C, S and I funds all posted losses between October and November.
---
December 19, 2011
https://www.govexec.com/pay-benefits/2011/12/tsp-participation-declining/35673/