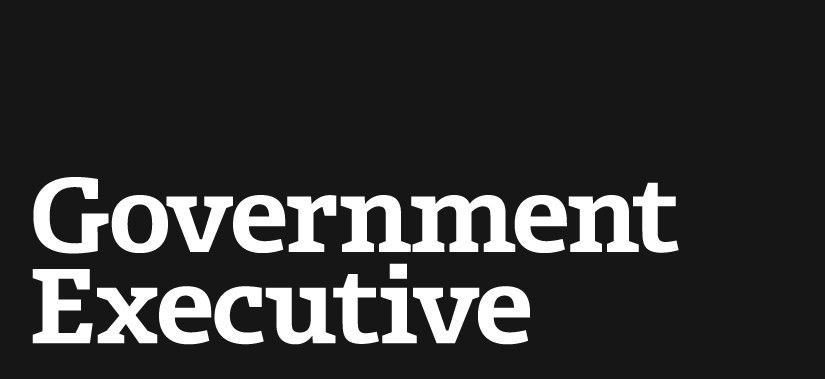 OMB to feds: Prepare for the possibility of a shutdown
December 14, 2011
This story has been updated.
Once again, many federal agencies are on the brink of having to shut down their operations, and once again, the Obama administration is feeling the need to warn them that a closure is looming.
The Washington Post's Ed O'Keefe reported Wednesday that the Office of Management and Budget was planning to send a message by close of business telling employees at affected agencies that they could be temporarily forced off the job after Friday. That's the latest deadline for Congress to either come to an agreement on fiscal 2012 appropriations or pass another short-term spending measure keeping government open.
The departments of Agriculture, Commerce, Housing and Urban Development, Justice and Transportation, along with a handful of independent agencies, already have secured fiscal 2012 appropriations. Other parts of government still are up in the air, although House and Senate appropriators have reached a tentative deal on a $900 billion spending plan for them.
With the email, OMB may be seeking to put pressure on Congress to approve a spending measure quickly. Officials also may want to avoid the kind of criticism they received last spring about how long it took to officially warn employees of the effects of an impending shutdown.
White House officials didn't seem overly concerned that a shutdown was imminent. "There is no reason for anyone to talk about shutting down the government when this Congress has seven times previously this year shown its willingness to pass a short-term [continuing resolution] in order to allow for a little more time to get its work done, spokesman Jay Carney said at a briefing Wednesday. "We don't even need to get to that point, but if we were, later in the week, to be in that situation, then they should just pass a short-term CR to ensure that there's no disruption in the functioning of government, and then finish their business."
Still, the administration is preparing for the worst. Colleen Kelley, president of the National Treasury Employees Union, said Wednesday that she had participated in a phone call with administration officials about the possibility of a closure. She reported that agencies were slated to provide broad information to employees about the scenario Wednesday. Managers would begin notifying employees whether they would be excepted from furloughs on an informal basis Friday, with formal notices issued no later than Monday. Employees affected by the closure would still be expected to report to work on Monday to begin shutdown procedures.
The Office of Personnel Management has a furlough website with guidance for agencies and employees in the event of a shutdown furlough. As of Wednesday evening, it had last been updated on May 23.
William R. Dougan, president of the National Federation of Federal Employees, said a shutdown "would be devastating for federal workers at agencies where funding has not yet been approved by Congress. A shutdown would lead to furloughs and missed paychecks for thousands of federal employees at a time when they can least afford it. Federal workers shouldn't have to spend the holidays worrying about how to make their next mortgage payment simply because Congress can't get its act together."
Is your agency among those affected by the potential shutdown? What, if anything have you been told about your agency's plans? Use the comments section below to share what you know.
---
December 14, 2011
https://www.govexec.com/pay-benefits/2011/12/omb-to-feds-prepare-for-the-possibility-of-a-shutdown/35632/