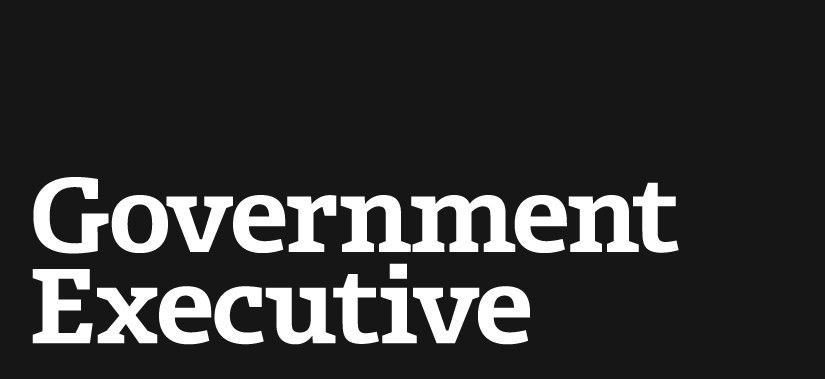 Federal salaries see worst growth in a decade, analysis finds
December 27, 2011

Federal salaries rose an average of 1.3 percent in fiscal 2011 compared to 1.2 percent average pay growth for private sector workers, according to USA Today analysis.

The sluggish salaries, held down by a pay freeze and tight budgets, did not exceed inflation, the paper noted.

The average federal worker made $75,296 during that period, plus $28,323 in benefits, such as health care and retirement packages, the analysis found, adding that the government workforce has higher average education levels than the private sector and includes more professionals and specialists.

Fiscal 2011 was the first full budget year since President Obama canceled automatic cost-of-living pay increases for two years, the paper noted.
---
December 27, 2011
https://www.govexec.com/pay-benefits/2011/12/federal-salaries-see-worst-growth-in-a-decade-analysis-finds/35720/