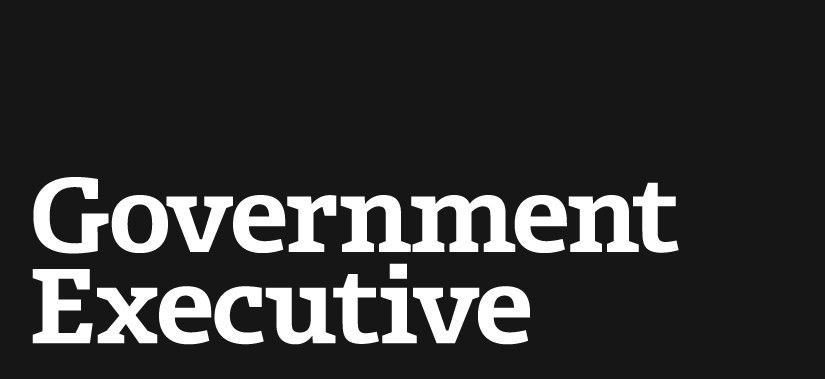 A guide to the federal government's holiday parties
December 9, 2011

This story has been updated with the correct link to The Atlantic's story.

It's not something the federal government likes to admit but every December, the faceless men and women of the U.S. government are allotted a holiday party to toast the year's successes. Sometimes that toast is in the form of a Cabernet Sauvignon, other times it is literally a bottle of water. From department to department and office to office, no federal holiday party is exactly the same.

Government Executive's sister publication The Atlantic reached out to federal employees at the biggest agencies to see how they are celebrating. Click here to see what they found.
---
December 9, 2011
https://www.govexec.com/pay-benefits/2011/12/a-guide-to-the-federal-governments-holiday-parties/35592/