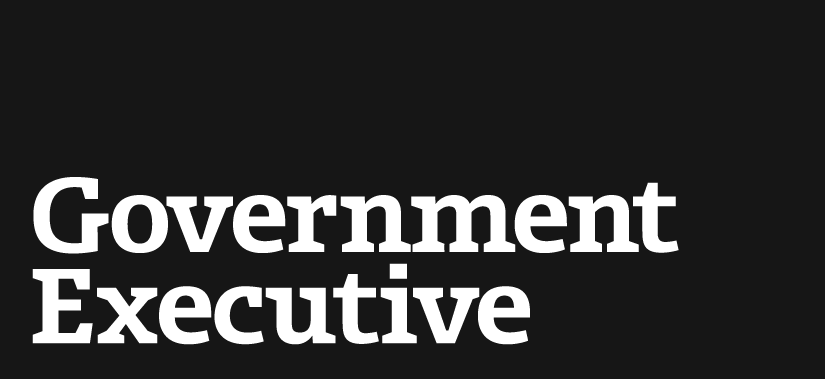 OPM issues guidance on workforce restructuring
November 22, 2011

The Office of Personnel Management has provided guidance to agencies' human resources chiefs on available tools to restructure the federal workforce.

A memo from OPM Director John Berry includes information for chief human capital officers on buyouts, early retirement packages, layoffs and reassignments. "The federal government is experiencing restructuring and downsizing in an increasing number of agencies," the memo stated. "As a result, some federal employees may ultimately find themselves in a position of having to transition to a new job."

The guidance also encourages federal employees to use USAJobs.gov as a resource for finding jobs throughout government. That site, however, has been plagued with technology problems since OPM relaunched it in October. Many glitches have been fixed, but some applicants still are having a tough time effectively using the site.

OPM said agencies have asked for guidance on workforce restructuring, and it plans to provide more information in the coming year.

Federal agencies already have started belt-tightening, offering thousands of buyout and early retirement packages to employees across government during the past few months. The failure of the Joint Select Committee on Deficit Reduction to reach an agreement before its Nov. 23 deadline to shave $1.2 trillion in spending means automatic cuts are set to take effect across government beginning in January 2013. Congress could try to reverse itself on sequestration, but President Obama has threatened to veto any legislation that attempts to undo the automatic cuts.

Social Security, Medicare, most of Medicaid, some low-income programs and certain veterans' benefits are exempt from sequestration, which means the ax will fall most heavily on Defense Department and non-Defense discretionary spending.

The Third Way, a moderate think tank, warned about the effects of sequestration in a Nov. 3 report, arguing that it would result in fewer law enforcement officers, food inspectors, tax agents and air traffic controllers, and reduced investment in cargo-screening technology, among other consequences.

The group, however, sent a Nov. 21 letter to congressional leaders urging them not to repeal the automatic spending cuts in the absence of a deal. "Although sequestration is an awful way for a nation bent on success to manage its affairs, we urge you to resist the temptation of Congress to write its own 'get out of jail free' card and reject any legislation to repeal sequestration unless it is accompanied by a deal that reaches or exceeds the 'super committee's' target," said the letter from Third Way President Jon Cowan. He added that until a deal is struck that includes increased revenues and entitlement spending cuts, "failure must have consequences and it must be sequestration."

The Office of Management and Budget also has been trying to prepare agencies and federal employees for more fiscal pain. Citing fiscal pressures and the recently enacted deficit reduction package that raised the debt limit, Office of Management and Budget Director Jacob Lew sent a memo in August to agencies instructing them to plan a 2013 budget that is at least 5 percent below their 2011 spending levels. Agencies also had to identify additional savings that would bring their 2013 budget requests to at least 10 percent below their current enacted appropriations.

Buyouts and early outs are tools to help agencies trim personnel costs without resorting to layoffs or furloughs. But with a workforce of 2.7 million, it could be tough to achieve substantial savings through those incentives, which could prompt reduction-in-force procedures at some agencies.

John Palguta, vice president for policy at the nonprofit Partnership for Public Service, called RIFs "a very bad management tool. You can't really shape your workforce very well." Some agencies might not have a choice, however, if forced to grapple with sequestration. Defense Secretary Leon Panetta, for example, has said that his department might have to furlough civilian workers.
---
November 22, 2011
https://www.govexec.com/pay-benefits/2011/11/opm-issues-guidance-on-workforce-restructuring/35475/