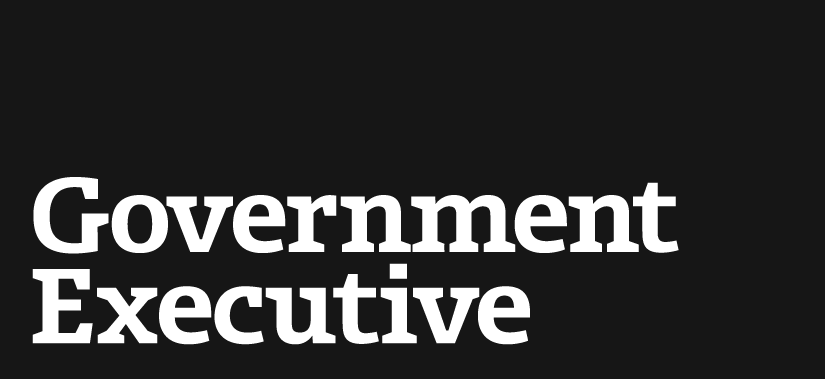 Government to unveil COLAs on Oct. 19
October 3, 2011

Federal retirees will know on Oct. 19 the cost-of-living adjustment they will receive beginning in their January paychecks.

The Bureau of Labor Statistics will release the consumer price index figures for September at 8:30 a.m. on Oct. 19. The numbers are the final data point for determining the COLA. Based on the latest statistics, the COLA is expected to be about 3.6 percent. The CPI, a measure of the average change over time in the prices urban consumers pay for goods and services, rose 3.8 percent between August 2010 and August 2011, largely due to an increase in gasoline and food prices. COLAs are determined based on the CPI-W, a formula that takes into account increases in the CPI for urban wage earners and clerical workers.

The government publishes the annual cost-of-living adjustments typically in late October, based on the percentage increase (if any) in the average CPI-W for the third quarter of the current year over the average for the third quarter of the last year in which a COLA became effective. There hasn't been a COLA increase since 2008, when it rose 5.8 percent. This year's increase, if there is one, will take effect on Dec. 1, and will be reflected in retirees' first annuity payments in January 2012.

The increase will take effect automatically, unless Congress opts to block it through legislation, but that is unlikely. The joint congressional committee on deficit reduction is considering switching to what's known as the "chained CPI" formula to determine COLAs for federal retirees and Social Security beneficiaries. It is viewed as a more accurate measure of how people substitute one item for another in the face of a price increase. The result would be lower COLAs over time.
---
October 3, 2011
https://www.govexec.com/pay-benefits/2011/10/government-to-unveil-colas-on-oct-19/35067/