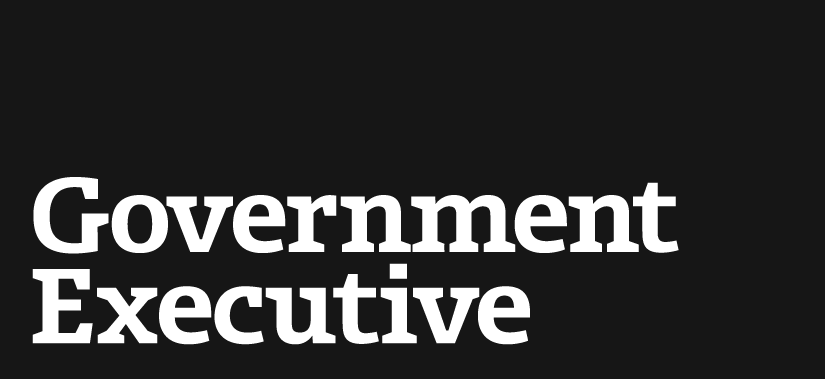 Senators seek three-year pay freeze extension, workforce cuts
August 4, 2011

Though federal employees escaped immediate scrutiny in the recent debt ceiling deal, several GOP lawmakers are renewing calls for sharp cuts to government jobs and pay.

Sens. Orrin Hatch, R-Utah, and Tom Coburn, R-Okla., on Tuesday introduced legislation (S. 1476) that would extend the current two-year pay freeze by an additional three years and restrict performance and recruitment bonuses for that same period. The bill also calls for a 15 percent cut to the size of the federal employee and contractor workforces through attrition and a 75 percent reduction in the government's travel budget. The proposal would save $600 billion over 10 years, they said.

"If the recent debate over the debt ceiling has shown anything, it's that we need to make sure the federal government is forced to live within its means, just as small businesses and working families across the country are," Hatch said in a statement. "We simply must do more to address our runaway government spending and debt. The solutions to these problems don't need to be complicated."

The bill builds on a number of fiscal commission recommendations unveiled late last year and echoes proposals already in the works. Coburn in July released a deficit reduction plan that would extend the freeze on pay and bonuses for one extra year and cut federal jobs. Lawmakers also have called for a five-year pay freeze, changes to federal pensions and mandatory two-week furloughs for government workers.

Federal employee groups have expressed concern that their members' pay and benefits will face cuts in the coming weeks. A mandate for agencies to shrink their budgets could result in job cuts, and government employees likely will have to sacrifice beyond the two-year pay freeze, either in the form of increased pension contributions, a further pay freeze, a hiring freeze, or some other cut to salaries and benefits, the groups agree.
---
August 4, 2011
https://www.govexec.com/pay-benefits/2011/08/senators-seek-three-year-pay-freeze-extension-workforce-cuts/34571/