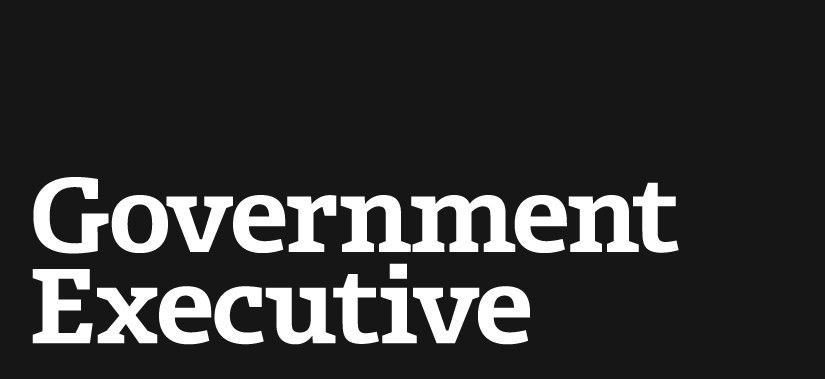 OPM releases draft rules on new federal internship program
August 4, 2011

The Office of Personnel Management has issued proposed regulations on the government's new internship program, designed to attract students and graduates to careers in public service.

The Pathways Programs includes three tracks for current students, recent graduates and Presidential Management Fellows. Participants will be classified under a new Schedule D within the excepted service, and each program will honor veterans' preference. Excepted service positions are designed to streamline the hiring process and have different evaluation criteria from the competitive service, in which applicants compete for jobs under the merit system. The excepted service also includes Schedules A, B and C.

"OPM has concluded that there are barriers to hiring students and recent graduates that can best be addressed through the implementation of effective excepted service internship programs," the proposed regulations stated.

"These regulations commit the federal government to two key goals," OPM Director John Berry said in a statement. "First, they require pathways to federal service to be clear and accessible for students and recent graduates. Second, they press us to create a federal culture where agency leadership is actively engaged in recruiting, training and managing top talent."

The internship program is for current students in high school, vocational and technical school, and enrolled in university at undergraduate or graduate levels. OPM is proposing to allow agencies to appoint interns on a temporary basis for up to one year, or for an initial period lasting more than one year.

The recent graduates track will place applicants in two-year career development programs ranging from General Schedule grades 9 to 11, in which they will learn alongside peers who were hired during the same time frame. To be eligible, applicants must apply within two years of completing their degree. Veterans who were precluded from applying because of military service obligations will have six years after completing their degree to apply.

The Presidential Management Fellows track replaces the Presidential Management Intern program, a prestigious initiative that includes a two-year stint in the federal government working at different agencies and on various assignments.

Agencies can convert those participating in the Pathways program into the competitive service, provided they meet the requisite job qualifications. Participation in one of the Pathways tracks, however, "confers no right to further employment," the draft rules said, and agencies are no longer required to convert fellows to competitive service. Agencies are required to report annually to OPM on which positions they designate for Pathways. "OPM will review the information provided by the agencies, and if appropriate, establish a cap on the number of individuals who may be converted from the Pathways Programs to positions in the competitive service," the proposed rules stated.

National Treasury Employees Union President Colleen Kelley said the group is "carefully examining" the proposed regulations. The union was a frequent critic of the controversial and now-defunct Federal Career Intern Program, which some agencies used as a means of circumventing the traditional federal hiring process.

Under FCIP, agencies could appoint individuals to two-year internships, after which they were eligible for permanent positions. In November 2010, the Merit Systems Protection Board ruled that FCIP violated federal veterans' preference laws.

"The new programs have an unfortunate similarity with the FCIP -- namely, that they would be an exception to competitive service," Kelley said. "As such, they must be very narrowly drawn. Whether these proposed OPM regulations meet that key requirement has yet to be determined.

In December, President Obama issued an executive order shutting down FCIP -- whose popularity as a means for quickly hiring new employees skyrocketed since it was created in 2001. The program officially ended in March.

The proposed regulations will appear in the Aug. 5 edition of the Federal Register. OPM will accept public comment on the draft rules for 60 days.

Correction: The original version of this story incorrectly stated that veterans' preference is not a requirement for the excepted service.
---
August 4, 2011
https://www.govexec.com/pay-benefits/2011/08/opm-releases-draft-rules-on-new-federal-internship-program/34572/