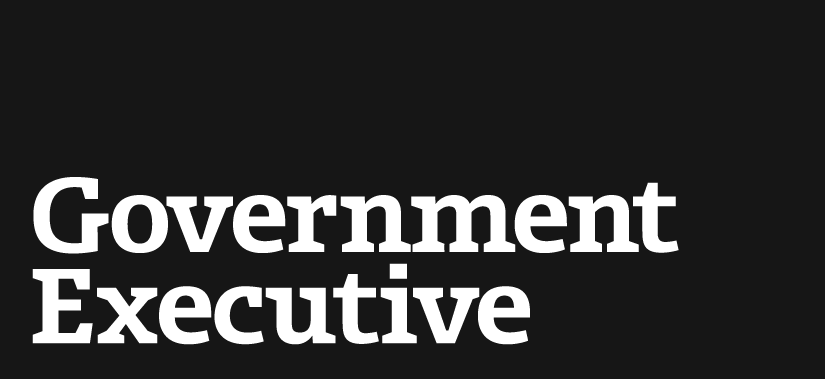 Officials press Congress on FAA funding
August 1, 2011

Agency officials are urging Congress to put Federal Aviation Administration employees back to work before a monthlong recess begins Aug. 8.

Nearly 4,000 FAA employees have been on furlough since July 22 after lawmakers failed to pass the 21st funding extension since the agency's authorization expired in 2007. Transportation Secretary Ray LaHood on Tuesday said lawmakers have the time and the ability to pass a bill restoring the agency's funding this week. Until Congress acts, FAA cannot collect federal taxes on airline tickets, which fund the account used to pay employees.

"Whenever I get the bully pulpit or the microphone, I'll emphasize this," LaHood said. "I'm encouraging Congress to take steps, to take action, so negotiations can begin on whatever the sticking points are that members feel they need in a final FAA bill."

The agency's partial shutdown is having a major impact on efforts to modernize the air transportation system, according to officials. Nearly 70,000 construction workers contracted for airport modernization projects also have been laid off, while more than 200 stop-work orders for construction projects and research have been issued since July 22. Furloughed employees and contractors have been "stone-cold without a paycheck" for 10 days, LaHood said.

According to FAA Deputy Administrator Michael Huerta, 40 airport safety inspectors still are on the job but are paying travel and work-related expenses out of their own pockets. Inspectors would have been furloughed, but were deemed excepted because of their safety responsibilities, he said, adding that they will be reimbursed when Congress passes an extension.

Furloughed FAA employees are not guaranteed back pay once they return to work, however. Congress must authorize reimbursement for wages lost during the partial shutdown. Sens. John Rockefeller, D-W.Va.; Ben Cardin, D-Md.; and Barbara Mikulski, D-Md.; last week introduced legislation that would provide back pay for furloughed employees from the Airport and Airways Trust Fund and put employees back on the job while lawmakers work on a full funding extension. House Democrats last week introduced a clean extension, but the bill has not moved forward.

In a letter Monday to House Majority Leader Eric Cantor, R-Va., the bill's sponsors urged Republican leaders to take up the legislation immediately.

"It would be irresponsible for the House Republican leadership to even consider adjourning when we should be staying to find a solution to this senseless shutdown," they wrote. "At the height of the summer travel season and construction season, and with more than 1.3 million construction workers out of work, it is inexcusable that Congress would leave so many American jobs in jeopardy."

LaHood said he has been working with Congress to advance legislation but declined to define the impact on the agency should lawmakers fail to pass an extension before recess begins.

"It just simply is not fair to be held hostage for the fact that Congress cannot pass the 21st extension," LaHood said. "Do not go on your vacations until this issue is settled."

GOP House leadership did not plan to back down from the extra provisions in their own bill, GOP aides told National Journal Monday evening.

Paul Rinaldi, president of the National Air Traffic Controllers Association, said FAA could lose $1.5 billion in revenue if Congress does not act this week.

"Every day of this shutdown means a lost day of progress for the system and a lost day of pay for these laid-off employees," he said. "This game of politics has turned these employees' lives and a large and important part of the aviation system upside down. It's unfair and unacceptable."
---
August 1, 2011
https://www.govexec.com/pay-benefits/2011/08/officials-press-congress-on-faa-funding/34533/