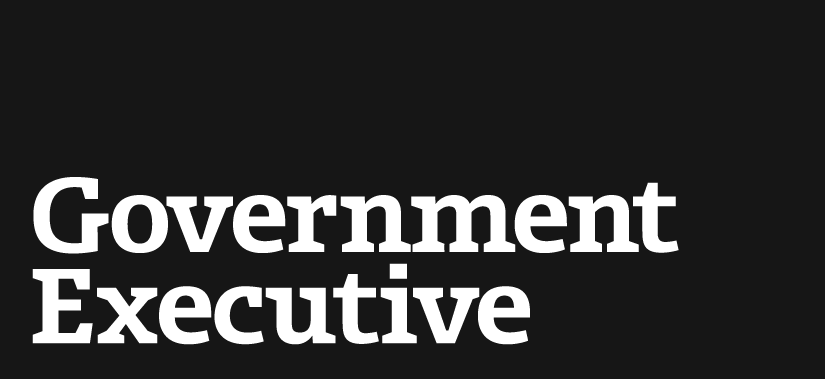 Education will offer buyouts, early outs
August 8, 2011

The Education Department will begin offering buyouts and early retirement to employees next month in 12 different program offices, according to an email from the department's chief human capital officer obtained by Government Executive.

Robert Buggs sent the email Monday to all employees notifying them of the department's intention to offer a second round this year of voluntary early retirement authority opportunities and voluntary separation incentive payments, commonly known as early outs and buyouts. The department has asked the Office of Personnel Management to expand and modify its authority. Education plans to offer buyouts and early outs to eligible employees in the following offices:
National Assessment Governing Board
Office of the Chief Financial Officer
Office of Innovation and Improvement
Office of Postsecondary Education
Office of Vocational and Adult Education
Institute of Education Sciences
Office of Communication and Outreach
Office of the Deputy Secretary
Office of Elementary and Secondary Education
Office of Planning, Evaluation and Policy Development
Office of the Secretary
Office of Special Education and Rehabilitative Services
The buyouts and early outs, which will begin in September, will extend through Jan. 3, 2012. The Office of Legislation and Congressional Affairs, and the Office of Management will not participate in the second round of buyouts and early outs. A department spokesman said he did not know how many employees the buyouts and early outs would affect.

"The basis for ED's [Education's] early out/buyout request is to meet strategic human capital needs," said the memo from Buggs and Claudette Young, president of the American Federation of Government Employees Council 252.

Education joins a growing list of federal agencies -- including the Army, Agriculture Department, Government Printing Office and U.S. Postal Service -- in offering buyouts to employees to help reshape the workforces amid budget pressures.

Education last offered departmentwide buyouts and early outs in December 2010. In late 2009, the department offered buyouts to employees in its Office of Special Education and Rehabilitation Services.

Buyouts, or Voluntary Separation Incentive Payments, are cash incentives of up to $25,000 for employees.
---
August 8, 2011
https://www.govexec.com/pay-benefits/2011/08/education-will-offer-buyouts-early-outs/34596/