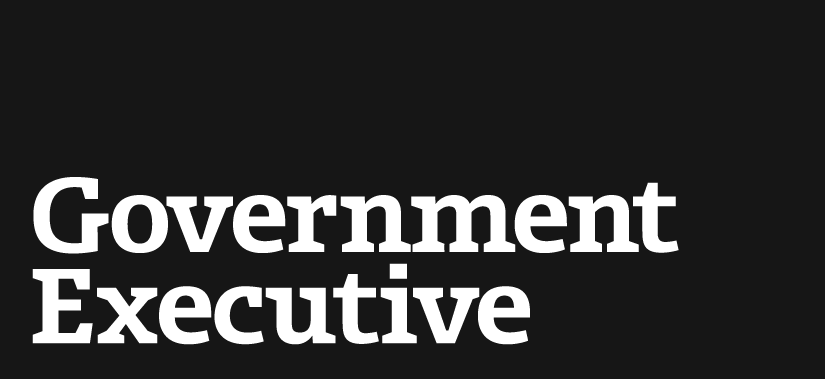 OMB employees seek union representation
May 17, 2011
This story has been updated with OMB comment.
Career employees at the Office of Management and Budget could join a federal union by the end of the summer.
Nearly 400 civil service workers from OMB approached the American Federation of Government Employees about union representation, said Peter Winch, deputy director of field services and education at AFGE. They are seeking the same kind of input into reorganizations and labor policy changes available to employees at other federal agencies, he said, noting a union agreement would not cover political appointees.
"They work long hours, they work weekends, they have crunch times when there are budget debates going on," said Winch. "They don't mind being called in for that, but they'd like more appreciation for the fact that they get the work done quickly. Not monetary appreciation, but they wish the culture were such that we appreciate the work getting done."
According to Winch, the union has filed its case with the Federal Labor Relations Authority, which oversees federal labor-management relations. AFGE expects the agency to formally notify OMB in June. If both parties agree on specific contract provisions, such as which employees would be included in the bargaining unit, an election could be held in August, he said.
"These people are not the prestigious decision-makers in OMB," he said. "They want a union, just like many others do, to have a voice on the job."
OMB backs the workers.
"The administration is a strong supporter of the right of workers to organize," Kenneth Baer, OMB communications director, said in an email. "Whatever the decision of these employees may be, we are committed to working together to serve the president and the American people."
---
May 17, 2011
https://www.govexec.com/pay-benefits/2011/05/omb-employees-seek-union-representation/33980/