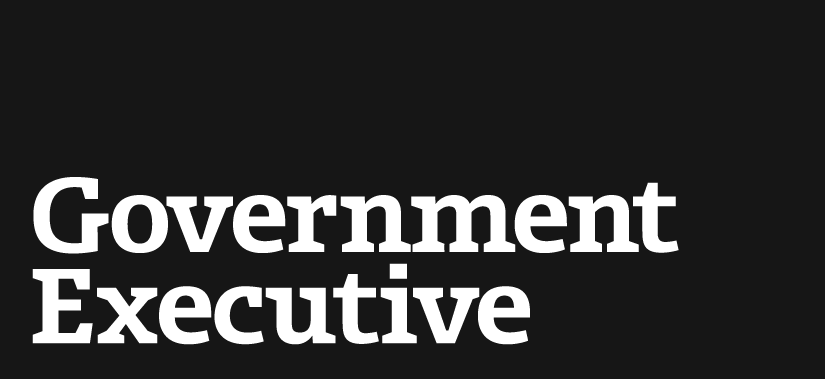 Obama to thank CIA staff at Virginia headquarters Friday
May 18, 2011

President Obama will visit CIA headquarters in Langley, Va., on Friday to meet with and thank members of the intelligence community, White House press secretary Jay Carney told reporters aboard Air Force One on Wednesday. According to Carney, the president is expected to meet with a broad group of individuals to thank them both for performing their everyday duties and for their work in finding Osama bin Laden. He also said that this was a trip Obama expressed a desire to take not long after U.S. forces killed the al-Qaida leader.

As USA Today notes, the trip also presents an opportunity for the president to deliver a tribute to CIA Director Leon Panetta, who Obama recently nominated as the next Defense secretary. He is to be replaced by David Petraeus, the top U.S. commander in Afghanistan.
---
May 18, 2011
https://www.govexec.com/pay-benefits/2011/05/obama-to-thank-cia-staff-at-virginia-headquarters-friday/33987/