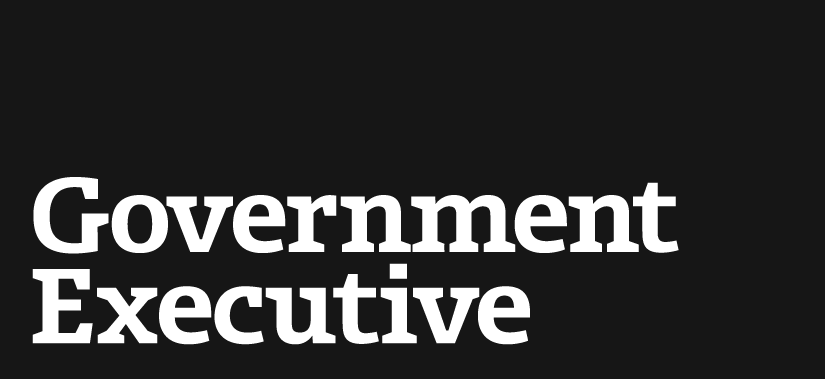 Congressional insiders back boosting employee retirement contributions
May 26, 2011

Under pressure to cut the deficit, a huge majority of Republican Members of Congress and a fair share of Democrats are prepared to ask federal employees to increase their contributions to their own pensions, according to the latest National Journal Congressional Insiders Poll.

When asked the question, "Should federal employees have to match the amount that the government contributes to their pensions?" 78 percent of Republicans said yes, but so did 36 percent of Democrats. Only 46 percent of Democratic respondents said employees shouldn't have to match contributions, along with 19 percent of Republicans.

A total of 22 Democrats and 27 Republicans responded to the survey.

Republicans felt that given the budget constraints, federal employees should be treated more like those who work in the private sector when it came to their retirement. "We're broke, and it's time for the federal government programs to better match up with the private sector," said one GOP Congressional Insider. Added another: "Really, it's only fair relative to everywhere else across the country."

Roughly a third of the Democrats agreed, but with some conditions. "The change should happen over time, not all at once, and it should be prospective only," said one Democratic Congressional Insider.

At the same time, a plurality of Democrats was opposed to simply forcing federal workers to take a cut in their paycheck to fund their pension. "It is tantamount to breaking a contract," declared a Democratic Congressional Insider. "Federal employees pay into the retirement system and do not 'vest' for several years," said another. "Any change in pension contributions should be accompanied by an examination of the 'vesting' rules."

Only a handful of Republicans agreed. "Our pension plan is key to retaining some of the most talented staff we have," noted a GOP Congressional Insider. Said another, "They shouldn't have to match the amount but they should contribute more than what they are currently contributing."

Democrats who didn't respond directly to the question seemed to be open to change, but not unilaterally. "Federal employees have various negotiated benefit packages, depending on their occupation and contract of employment," noted one Democratic Congressional Insider. "Any changes to those should be bargained and a matter of employer-employee negotiation." Another Democrat observed, "The policy should fit the circumstance. The key to pensions like tax is creating a fair, sustainable system."

But that kind of cautious and gradual approach probably won't appease many Republicans. Speaking of the federal workers and having them match for their retirement, one GOP Congressional Insider said bluntly, "Unless the Democrats get supermajorities back, that is the least that will happen."

The National Journal Congressional Insiders Poll is a regular survey of Democratic and Republican members of Congress.
---
May 26, 2011
https://www.govexec.com/pay-benefits/2011/05/congressional-insiders-back-boosting-employee-retirement-contributions/34032/