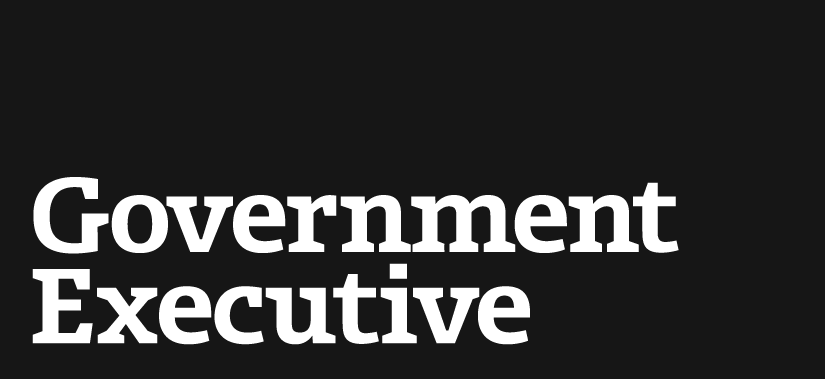 TSA union election heads to a runoff
April 20, 2011

Airport screeners at the Transportation Security Administration still do not have union representation after election results tallied on Wednesday failed to produce a majority of votes for either organization.

The American Federation of Government Employees and the National Treasury Employees Union have been vying for five months for exclusive representation of 40,000 TSA employees. A runoff will be conducted in the coming weeks to determine a winner.

AFGE received 8,369 votes, while 8,095 TSA workers voted for NTEU. In addition, 3,111 employees voted not to elect union representation. Dates for the runoff election have not been set, but all parties will have to agree on how to proceed. According to NTEU, voting is likely to begin within the next month and conclude in July.

"While AFGE is disappointed that we can't begin negotiating a collective bargaining agreement right away, we are confident that [Transportation Security officers] will once and for all vote for AFGE in a runoff election," said AFGE National President John Gage.

NTEU President Colleen Kelley said she is confident the runoff's outcome will favor her union, adding that its campaign among airport screeners will continue.

In a conference call with reporters, Kelley said she expects a larger turnout in the runoff election. Less than 50 percent of eligible employees cast votes, a low turnout she said was due in part to the use of a mail-in process rather than workplace balloting. In addition, some workers who chose no union representation could vote for AFGE or NTEU in the runoff.

"I always expected there would be some [employees voting for no union], but the fact is that 85 percent who voted, voted for union representation," Kelley said. "It's a huge statement of support for having a voice in the workplace."

In November 2010, the Federal Labor Relations Authority accepted petitions from AFGE and NTEU to hold an election to determine which group will represent TSA workers, who had been forbidden from organizing for the past decade. The decision reversed an FLRA regional official's previous denial of petitions from both unions. FLRA in January tentatively set the TSA union election to begin on March 9 and run through April 19. The agency tallied the results following the conclusion of the six-week period for telephone and online voting.
---
April 20, 2011
https://www.govexec.com/pay-benefits/2011/04/tsa-union-election-heads-to-a-runoff/33816/