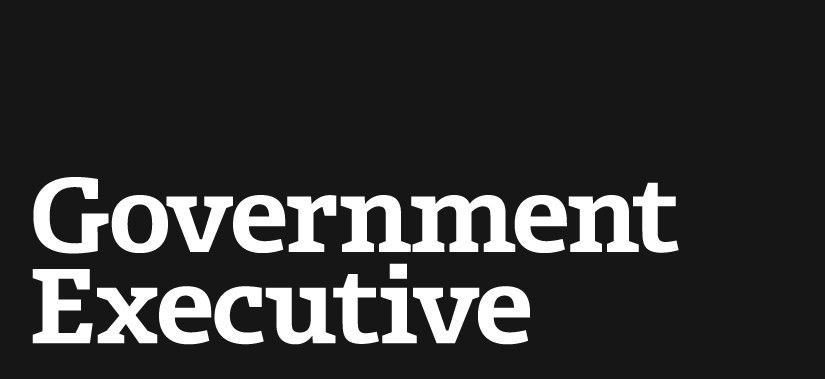 Proposal continues crackdown on recruitment and other bonuses
January 7, 2011
The Office of Personnel Management on Friday proposed rules aimed at helping federal agencies better control costs of incentive payments to recruit, relocate and retain talented employees.
Under the draft regulations, agencies would be required to annually review recruitment bonuses for hard-to-fill categories of jobs to ensure the payments were still warranted, and an authorized official would have to sign off on the assessment. Agencies also would have to drop the incentives for new hires if officials found it would no longer be difficult to attract candidates for that type of position.
The proposal, published in the Federal Register, would shore up relocation payments by requiring employees to live in the new locale for the duration of their service agreement, rather than simply set up a residence there at the outset. And it would require agencies to review all retention incentives at least annually.
OPM also suggested making succession planning something officials should consider when deciding whether to grant retention payments. "Succession planning is a critical success factor in strategic workforce analysis, planning and decision-making," the proposed rules stated.
The draft rules are part of an ongoing effort to rein in growth of so-called 3Rs payments since the enactment of the 2004 Federal Workforce Flexibility Act, which expanded agencies' authority to offer the incentives. According to OPM data, agencies spent $284.8 million on recruitment, relocation and retention incentives in 2008, a 37 percent increase from 2007, when they spent $207.7 million. The number of employees receiving bonuses also jumped from 32,484 in 2007 to 39,512 in 2008, an increase of 22 percent; 2007 was the first year after enactment of the Workforce Flexibility Act for which figures on use of all three types of incentives were available.
In May 2009, OPM Director John Berry instructed agency chief human capital officers and human resources directors to take a hard look at these bonuses, and that summer he established a working group of agency compensation specialists to brainstorm stronger oversight mechanisms. The draft rule builds off the group's recommendations and Berry's directive.
OPM will accept feedback on the proposal through March 8. Comments can be submitted through Regulations.gov (using the RIN number 3206-AM13), or by mail to:
Jerome D. Mikowicz, Deputy Associate Director for Pay and Leave
Office of Personnel Management, Room 7H31
1900 E St., N.W.
Washington, D.C. 20415-8200

---
January 7, 2011
https://www.govexec.com/pay-benefits/2011/01/proposal-continues-crackdown-on-recruitment-and-other-bonuses/33056/