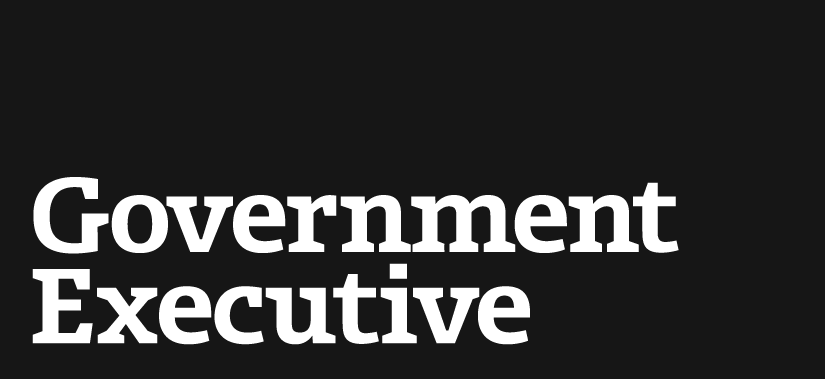 Feds receive revised retirement statements
January 4, 2011
The Office of Personnel Management is reconciling federal employees' retirement system deposits after years of miscalculated payments.
OPM has been working since 2008 on a fix to its Service Credit System, which calculates retirement annuities for those who either did not contribute to the retirement fund during a certain period, or those who received a refund of retirement contributions. The glitch caused employees in both the Civil Service Retirement System and the Federal Employees Retirement System to be charged incorrect interest rates on their service credit deposits. In some cases, workers paid no interest at all, according to OPM. The agency estimated the error affected 12,000 participants.
OPM Director John Berry initially pledged to overhaul the system by April 2010.
OPM last week sent letters to all affected participants, including those who made payments and did not receive a receipt, with account details. The agency has recalculated the interest owed to determine current balances.
According to David Snell, retirement benefits manager for the National Active and Retired Federal Employees Association, CSRS and FERS participants owing less than $100 have the option to withhold the outstanding balance from their finalized annuity payment.
Other account holders will be given a one-time six month grace period, which began Jan. 1, to pay off their current balance without accruing additional interest. If participants do not pay off what they owe by June 30, then they will be charged interest on the remaining balance, according to OPM.
"With the law changing in 2009 that allowed FERS employees to pay back for periods of refunded service, which before they couldn't do, and none of that service was creditable for retirement, they can now repay for periods of service," said Snell. "I'm sure that that impacted workload at OPM at the same time they were having problems with the system."
---
January 4, 2011
https://www.govexec.com/pay-benefits/2011/01/feds-receive-revised-retirement-statements/33026/