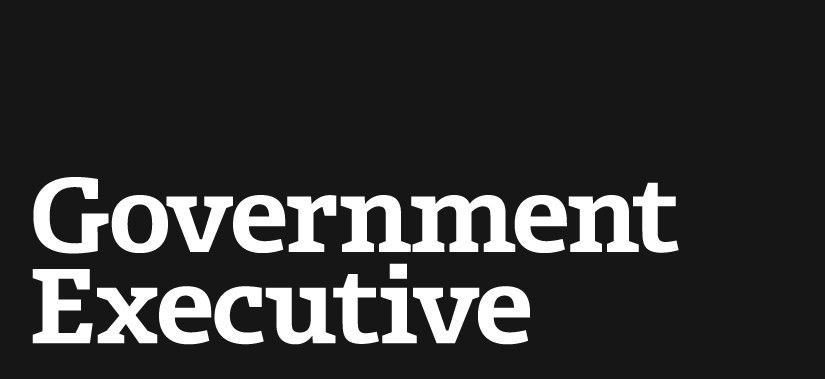 Retirement funds have a volatile November
December 1, 2010
The investment options in the federal employee retirement savings plan performed unevenly in November, coming off a strong October.
The Thrift Savings Plan's S Fund, which invests in small and midsize companies and tracks the Dow Jones Wilshire 4500 Index, grew the most last month, gaining 3 percent. It also boasted the biggest increase for 2010, spiking 20.19 percent.
The rest of the TSP offerings either stayed essentially even for November, or lost ground. The stable government securities (G) fund had the second-highest monthly growth, at just 0.17 percent, and the C Fund -- invested in common stocks of large companies on the Standard & Poor's 500 Index -- edged up 0.01 percent. The C Fund has had a solid year, posting 7.86 percent gains in 2010. The G Fund is up 2.6 percent for 2010.
The fixed income bonds in the F Fund slipped into the red for November, losing 0.57 percent. But the fund remained just behind the C Fund for the year to date, with a 7.85 percent increase.
International stocks represented in the I Fund had the worst month, dipping 4.84 percent. That lackluster performance pulled them into the red for 2010, with a 0.17 percent loss.
All the life-cycle funds, designed to move investors to less risky portfolios as they get closer to retirement, had small losses for November, but remained positive for the year to date. The L 2040 fund fell 0.64 percent for the month; L 2030 decreased 0.56 percent; L 2020 lost 0.49 percent; L 2010 was down 0.05 percent; and the L Income, for people who have reached their target retirement date and have started withdrawing money, also dipped 0.05 percent.
L 2040 was up 7.78 percent for 2010, however, with L 2030 close behind at 7.16 percent. L 2020 has gained 6.25 percent for the year to date; L 2010, 4.1 percent; and L Income, 4.19 percent.
---
December 1, 2010
https://www.govexec.com/pay-benefits/2010/12/retirement-funds-have-a-volatile-november/32853/