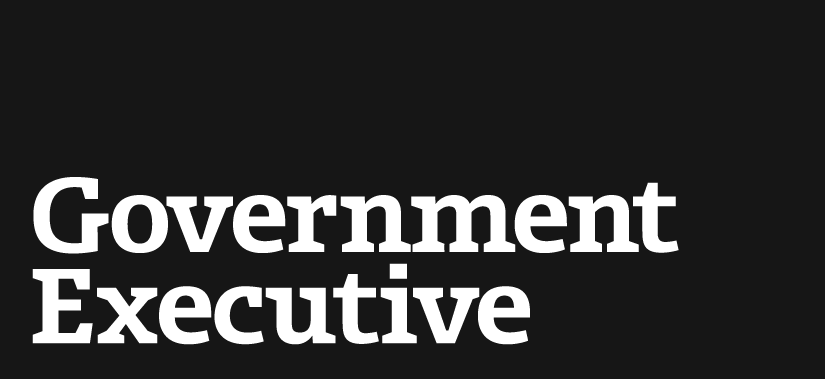 Thrift Savings Plan budget to remain flat in 2011
October 18, 2010

The board overseeing the Thrift Savings Plan on Monday voted not to increase the federal retirement program's budget for fiscal 2011 and will require the agency to reconsider several costly initiatives.

During a monthly meeting, the Federal Retirement Thrift Investment Board agreed to operate under a $130.3 million budget, the same amount approved for fiscal 2010, and to cut a number of programs proposed in September. Members also voted to give TSP Executive Director Greg Long the authority to allocate funds and requested a report during the May 2011 meeting to determine whether additional initiatives could be accomplished with remaining resources.

Board members last month failed to approve a $134.9 million budget for fiscal 2011, a 4 percent increase over the previous year, citing rising costs and concerns about the current economic climate.

"We don't want to go to participants and say everything is very tough but don't worry, we've increased the budget," Board Chairman Andrew Saul said. "We have to be cognizant of the world we live in."

The TSP spent $119 million in fiscal 2010, more than $11 million less than expected.

"We basically underspent our budget because we didn't get stuff done," said Long, noting the expense of accomplishing the remaining fiscal 2010 projects would roll over into the new budget. He added he believed the initial proposal for fiscal 2011 was reasonable but provided the board a list of cuts to bring expenses back in line.

"If you want to spend less, we've got to do less," he said.

The revised budget reduces funding for call centers, mailings and other operations, along with making cuts in participant satisfaction surveys, enrollee communications, software testing and staffing. Scaling back these services would have a negative impact on TSP participants, Long said.

Though Saul and board member Alejandro Sanchez supported the cuts, members Michael Kennedy and Dana Bilyeu expressed hesitation about reducing funds for a number of planned initiatives. Bilyeu noted the survey and testing initiatives in particular are important and should be reconsidered during the May meeting.

The board also approved a preliminary $136.5 million budget for fiscal 2012, less than the estimated $148.5 million fiscal 2012 budget considered last month. The new proposal includes $6.2 million to roll out a Roth option mandated in a broad 2009 tobacco law. The provision will allow participants to invest income that already has been taxed and therefore would not be taxed upon withdrawal. Long last month said the Roth option will be available in the first quarter of fiscal 2012 and will cost around $13 million; the board agreed to review the funding proposal again at a later date.

"Roth is a huge project," Long said. "I don't know what the impact will be of a flat $6 million increase, if it will be enough for Roth."
---
October 18, 2010
https://www.govexec.com/pay-benefits/2010/10/thrift-savings-plan-budget-to-remain-flat-in-2011/32563/