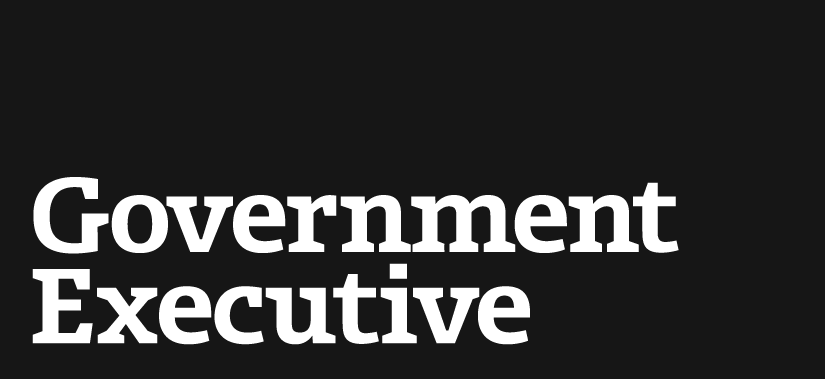 No COLAs for federal retirees in 2011
October 15, 2010
Federal retirees will not receive cost-of-living adjustments next year, based on a decision by the Social Security Administration.
SSA on Friday announced monthly Social Security and Supplemental Security Income will not increase in 2011. The decision also applies to the pensions of retired federal employees. Those benefits rise in coordination with the cost of living.
COLAs are determined based on a formula that takes into account increases in the Consumer Price Index for Urban Wage Earners and Clerical Workers. There was no CPI-W increase from the third quarter of 2008 to the third quarter of 2010, so there will be no COLA in 2011.
SSA also announced there will be no change in the maximum amount of earnings subject to Social Security tax.
---
October 15, 2010
https://www.govexec.com/pay-benefits/2010/10/no-colas-for-federal-retirees-in-2011/32555/