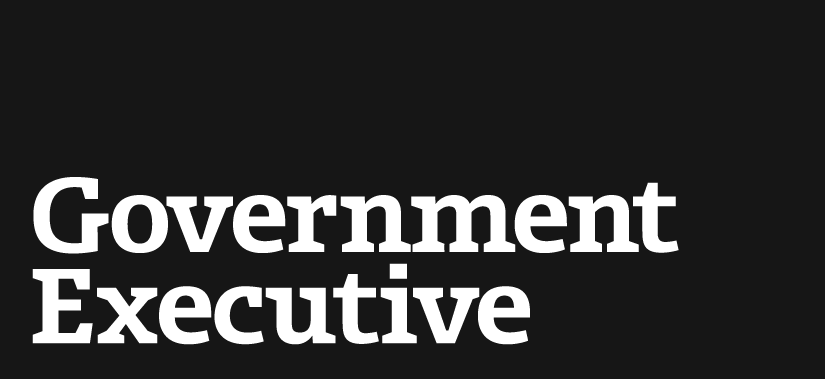 TSP costs are close to tipping point
September 20, 2010

The board overseeing the Thrift Savings Plan on Monday failed to approve a fiscal 2011 budget for the federal retirement program, citing concerns about recent spending hikes.

During its monthly meeting, the Federal Retirement Thrift Investment Board debated raising the TSP's administrative budget to $134.9 million for fiscal 2011, a 4 percent increase over the $130.3 million approved for the fiscal year ending Sept. 30. That would come on the heels of a 14 percent increase for fiscal 2010 over the previous year.

And it would not be the last increase. The board also considered an estimated $148.5 million budget for fiscal 2012, though a vote is not yet required.

Members questioned whether a pattern of budget hikes is appropriate in today's economic climate. The proposed fiscal 2012 budget would represent a 70 percent jump in spending since 2007, said board member Alejandro Sanchez, adding it is difficult to justify with high unemployment rates and government's push to operate more efficiently.

"My concern is that this place just doesn't get too big again too fast for what we really need to do here as a minimum," board Chairman Andrew Saul said.

TSP Director Greg Long said he believes the budget is reasonable, given the programs it funds and the cost to enrollees. The plan spends far less than other financial organizations comparable in size, he added.

"The budget at $135 [million] effectively delivers an expansion of services and does so at zero impact to participants," Long said. "We are cheap and we're going to continue to be cheap and everything we're doing is going to be constructed that way so we can be less expensive and better all the time."

The proposal includes a slight increase for agency staff, but most of the additional funding would be for record-keeping activities, including software maintenance, e-mail systems consolidation, call center expansion and other processing costs. These items account for 80 percent of the TSP's total budget, according to Chief Financial Officer James Petrick. The TSP plans to spend $6.4 million more for record-keeping in fiscal 2011 than it did the previous year. The board can choose to scale back plans for several initiatives to cut the budget, Long said. For example, upgrades to the TSP's recently launched website and automated phone system, a new e-messaging option for Web users and the rollout of beneficiary spousal accounts could be put on hold. But TSP does have to continue to improve availability and service to participants, as well as complete modernization, procurement and project management initiatives already under way, he said.

Board members expressed concern about the introduction of a Roth option, mandated by a broad 2009 tobacco law. The provision would allow participants to invest income that already has been taxed and therefore would not be taxed upon withdrawal. Long said the Roth option will be available in the first quarter of fiscal 2012 and will cost around $13 million, but members requested a more detailed look at the costs associated with the project.

Long also said the TSP struggles with a number of chronically unfilled positions, such as procurement officers and information technology security workers, which puts some projects at a disadvantage. The TSP must compete with the private sector and other federal agencies to attract and compensate employees in those areas, he added.

The board will reconvene in October to consider a revised budget estimate and until then will operate under the fiscal 2011 proposal.
---
September 20, 2010
https://www.govexec.com/pay-benefits/2010/09/tsp-costs-are-close-to-tipping-point/32376/