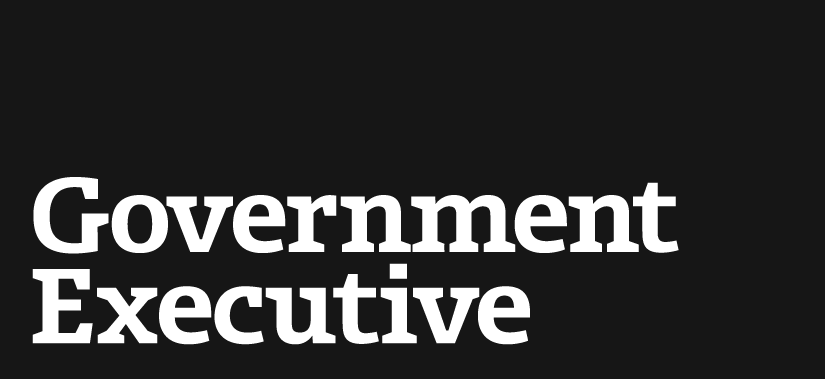 Telework bill comes up short in the House
May 6, 2010

A bill aimed at helping federal employees spend more time working outside the office hit a wall in the House on Thursday.

House members debated the 2009 Telework Improvements Act on Wednesday and voted on Thursday 268-147 to pass it. But the chamber brought up the measure under suspension of the rules, which meant it needed at least a two-thirds majority to advance.

The legislation (H.R. 1722) would codify a governmentwide telework policy the Office of Personnel Management announced last year. It also would guarantee that eligible employees could work remotely at least 20 percent of the time, and it would mandate more training for managers.

Rep. Gerry Connolly, D-Va., said he had no idea why 147 members voted against the bill.

"Here's a good public policy, here's something that's going to benefit the national capital region, here's something that's going to significantly benefit federal workers," he said. "It had bipartisan support -- no one spoke against it on the floor.… I wouldn't even want to speculate why they voted no. It's game-playing at the expense of commuters in the already hard-hit, hard-pressed Northern Virginia and metropolitan regions."

Connolly said he expects lawmakers will bring up the legislation soon under normal House order and it will pass.
---
May 6, 2010
https://www.govexec.com/pay-benefits/2010/05/telework-bill-comes-up-short-in-the-house/31461/