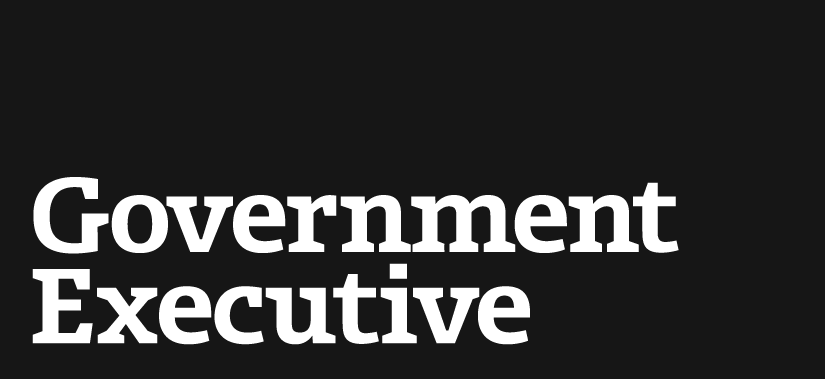 Agencies urged to hire more grad students noncompetitively
April 9, 2010

A group of public administration schools has proposed largely scrapping the competitive federal hiring process for graduate students in favor of a revitalized internship and apprenticeship program.

"By constricting the flow of grad students into federal service, especially through competitive hiring channels, we have put the country at risk of atrophying the whole federal workforce," wrote Laurel McFarland, executive director of the National Association of Schools of Public Affairs and Administration, in a white paper. "We are losing a generation of young people who have come to believe the government does not want them or value them."

Only 25 percent of students who join the federal government are getting their jobs through the competitive hiring process, according to McFarland. Such a high percentage of students relying on other channels is one indication the competitive hiring process is not serving them well, she said.

"It's particularly not working well for people who have education and skills and not much work experience and knowledge of the federal government," she said, suggesting the competitive process relies on markers of experience rather than talent. "It has been a recipe for a lot of disappointment among graduate students."

The association proposed two alternatives. The first would keep the Presidential Management Fellows program as an exclusive corps for outstanding graduate students. The PMF program, established in 1977, hires a small group of exceptional students for a two-year fellowship, during which they rotate through a number of agencies. If they complete the program successfully, then they are noncompetitively appointed to full-time jobs in government.

Under this option, PMF would be supplemented by a graduate student track in broader internship programs. The association took a dim view of the Federal Career Intern Program, however, calling it "an unfocused, mushrooming program that has damaged perceptions of internship programs in the government" and suggesting the administration end it. The National Treasury Employees Union sued to shut down the program, arguing it had become a way for agencies to avoid awarding veterans preference to applicants and to skirt hiring through the competitive system. But a 2009 federal court ruling declined to address questions about the constitutionality of the program.

To facilitate internships, the Office of Personnel Management should set up a governmentwide database of opportunities across federal agencies and allow applicants to create portfolios they could use to track applications and share their qualifications with hiring officials, the paper said.

The alternative would be to expand the PMF program to accept as many students as agencies want to hire, but place participants into broad professional categories such as management, policy analysis, and science and information technology. This would effectively turn PMF into an apprenticeship program.

McFarland acknowledged that PMF had historically been a small, targeted program.

"It's not a machine that's bringing in huge numbers of people to government," she said. "But the people you have brought into government have been extraordinary."

Office of Personnel Management Director John Berry said his staff was reviewing the NASPAA report, and would consider the group's recommendations as OPM pushes forward with wide-ranging hiring reform this year.

"We look forward to working with all stakeholders to recruit and hire the next generation of college students and recent graduates, and increase diversity at the same time," he said.
---
April 9, 2010
https://www.govexec.com/pay-benefits/2010/04/agencies-urged-to-hire-more-grad-students-noncompetitively/31247/