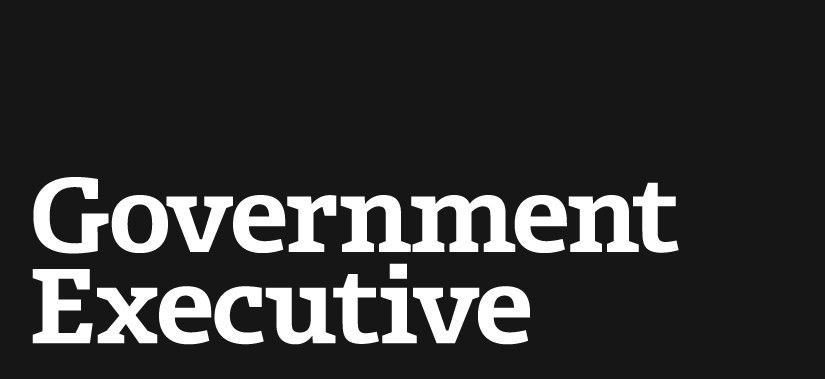 Obama is first president to freeze locality pay
December 1, 2009
President Obama plans to freeze locality pay rates at 2009 levels for civilian federal employees in 2010, a move that has prompted protests from government employee groups.
In a letter sent to House Speaker Nancy Pelosi, D-Calif., and Vice President Joe Biden on Monday, Obama said federal employees nationwide would receive a 2 percent increase in their base pay in 2010, but he would not raise the rates of locality pay that federal employees receive based on where they live. An increase in locality pay rates combined with an increase in base pay traditionally makes up the total raise federal employees receive annually; Obama's proposal would allocate the entire wage increase to employees' base pay.
The president said given the economic hardships many Americans are facing, the public "would not understand or accept" higher raises for federal employees.
But National Treasury Employees Union President Colleen Kelley said civilian federal employees have received an increase in their rate of locality pay raise every year since locality payments began in 1994.
"NTEU would prefer to see a higher raise with a portion of the pay increase allocated to locality pay, given the importance of that concept in fairly addressing the public-private pay gap," Kelley said. "We are hopeful that Congress will act to overturn the president's plan as it has many times in the past."
Title V, the law governing federal pay and personnel policy, gives the president broad authority to set locality pay, which is intended to bring federal salaries in line with wages for comparable private sector jobs. In the first nine years after the 1990 Federal Employees Pay Comparability Act was enacted (it took effect in 1994), locality pay was supposed to increase by set percentages annually. But the president retained the authority to increase locality pay rates by a larger amount each year.
After 2003, the president has been able to freeze or decrease locality pay rates as long as that freeze or reduction "would not immediately create another pay disparity in excess of 5 percent within the locality." But the President's Pay Agent, the federal officials who oversee civilian wages, says the gap between public and private sector pay for every locality in the United States currently is larger than 5 percent, so it is impossible for the president to single-handedly create a 5 percent pay gap by adjusting locality pay rates. Under those circumstances, the president has significant leeway to change locality pay.
Jessie Klement, legislative director for the Federal Managers Association, said Obama's decision would have disparate impacts on federal employees across the country.
"While the president's decision to also freeze locality rates at 2009 levels may help some feds in areas where the pay gap shrunk, the average pay gap between the public and private sectors still increased in 2009, and civil servants in cities where the gap grew considerably and the cost of living remains high will undoubtedly be negatively impacted by this decision," she said.
Randy Erwin, legislative director for the National Federation of Federal Employees, said dedicating the entire federal pay raise to base pay could help employees located in areas like the "Rest of the United States" locality, where pay adjustments are lower. But he warned that Obama was underestimating the severity and impact of the gap between public and private sector pay.
"Our biggest concern is the overall percentage pay adjustment that federal workers will receive," Erwin said, "not the way that number will be split between base pay and locality pay."
Howard Risher, a compensation specialist who was a consultant to the Office of Personnel Management when the Federal Employees Pay Comparability Act was crafted, said Obama's decision will not affect other pay increases federal employees are eligible for, including quality step increases, which boost employees' pay within their current grade.
"Everyone talks about the 2 percent, but those [other increases] are not small amounts," he said. "They're not huge by any means, but they're there."
NFFE's Erwin expressed disappointment at Obama's mention of the Sept. 11 terrorist attacks to justify a national emergency allowing the president to set an alternative pay plan.
"That is the treatment that federal workers came to expect under the previous administration, but not this one," Erwin said. "The economy isn't doing well; we understand that. Let's leave Sept. 11 out of it."
---
December 1, 2009
https://www.govexec.com/pay-benefits/2009/12/obama-is-first-president-to-freeze-locality-pay/30443/