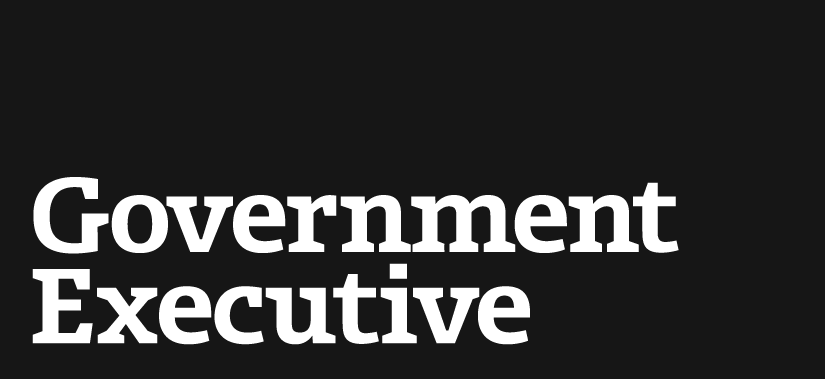 OPM extends window for long-term insurance changes
October 22, 2009
In response to a premium hike, the Office of Personnel Management is giving federal employees enrolled in the Long-Term Care Insurance Program two extra months to make changes to their coverage.
Employees now will be able to modify their plans until Feb. 15, 2010.
In May, OPM announced that it had signed a new contract with John Hancock Life and Health Insurance. The contract included premium hikes ranging from 5 percent to 25 percent for federal employees who opted to pay higher premiums upfront to avoid future increases driven by inflation. The amount of inflation depends on the enrollee's age and length of enrollment.
Some employee groups expressed dismay at the premium increases, and both Democrats and Republicans in Congress criticized the hikes during an October hearing of the Senate Special Committee on Aging and a Senate Homeland Security and Governmental Affairs subcommittee on the federal workforce. They argued that enrollees had assumed they were purchasing a guaranteed insurance rate when they chose protection from inflation. The rate increase, however, was not based on inflation, but on the amount John Hancock would have to pay out in benefits, a calculation that the company and OPM reassessed during negotiations over the new contract.
Daniel Green, OPM's deputy associate director for employee and family support policy, apologized at the October hearing for confusion caused by promotional materials distributed to federal employees enrolled in the program, and said the agency was considering extending the period to enable enrollees to make changes.
Margaret Baptiste, president of the National Active and Retired Federal Employees Association, said OPM's decision was an important first step, but the agency should consider how to keep the long-term care insurance program strong in the future.
"The downturn in the long-term care insurance industry and further consolidation could make matters worse in 2016 when the contract is rebid," she said, "Consolidation means there is less competitive pressure on carriers to offer the best possible product.
National Treasury Employees Union President Colleen Kelley said her union would continue to work to support the 2009 Confidence in Long-Term Care Insurance Act (S. 1177), which would provide more information to consumers about what their insurance programs cover, and how their premiums can change.
---
October 22, 2009
https://www.govexec.com/pay-benefits/2009/10/opm-extends-window-for-long-term-insurance-changes/30180/