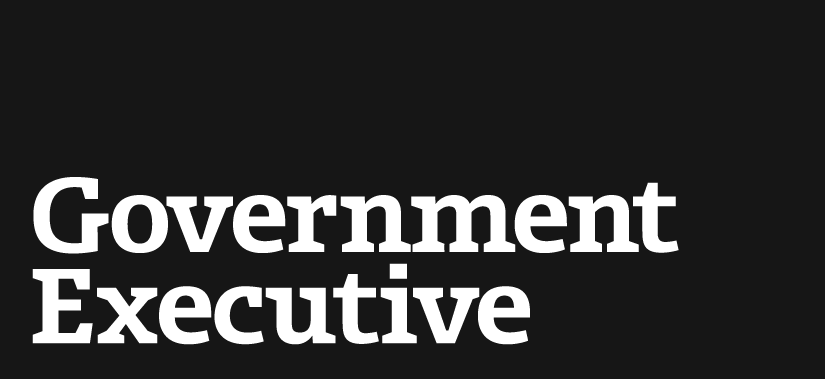 House, Senate panels advance competing federal pay raises
July 8, 2009
This story has been updated to reflect the latest news.
A Senate panel on Wednesday proposed a higher pay raise for federal civilian employees in fiscal 2010 than the figure approved late Tuesday by the House Appropriations Committee.
Assistant Senate Majority Leader Richard Durbin, D-Ill., a close ally of President Obama and chairman of the Financial Services and General Government Appropriations Subcommittee, unveiled legislation that would give federal civilian employees a 2.9 percent cost of living raise for fiscal 2010. Meanwhile, the House Appropriations Committee has advanced a 2 percent raise for workers as part of its financial services spending bill.
The Senate subcommittee's move sets the stage for a conflict between the two chambers over the federal pay raise. There are other proposals floating around as well: the House and Senate budget resolutions, both of which call for parity between civilian and military pay raises. And the fiscal 2010 Defense authorization bill includes a 3.4 percent pay raise for service members. Supporters of pay parity have indicated that they would push for appropriators to match that figure for civilians.
Colleen Kelley, president of the National Treasury Employees Union, said she thought it was unlikely that Congress would achieve pay parity as a result of the committee's actions, but said she would continue to push for the concept in subsequent years, as a matter of principle.
Ellis Brachman, a spokesman for the House Appropriations Committee, said the spending bill, which passed on a voice vote, did not address the civilian pay raise specifically, meaning the panel endorsed President Obama's proposed 2 percent pay raise. Obama has recommended a 2.9 percent pay raise for military members.
"We are acutely aware that sacrifices must be made," said Federal Managers Association President Darryl Perkinson. "By offering civilian federal employees a pay raise unequal to that afforded the military, however, Congress and the administration are expressing their belief that the work conducted by these public servants on a daily basis does not deserve the recognition conferred upon the armed forces."
Though Kelley said she was disappointed by the House panel's actions on federal pay, she said she was encouraged by a provision of the financial services bill that requires agencies to create an annual inventory of jobs they have outsourced, and to review whether to end those contracts and hire federal employees to perform those tasks. The fiscal 2009 Defense authorization bill required the Defense Department to conduct a similar review.
"This will result in savings for taxpayers, as well as an improvement in accountability and service quality," Kelley said.
---
July 8, 2009
https://www.govexec.com/pay-benefits/2009/07/house-senate-panels-advance-competing-federal-pay-raises/29514/