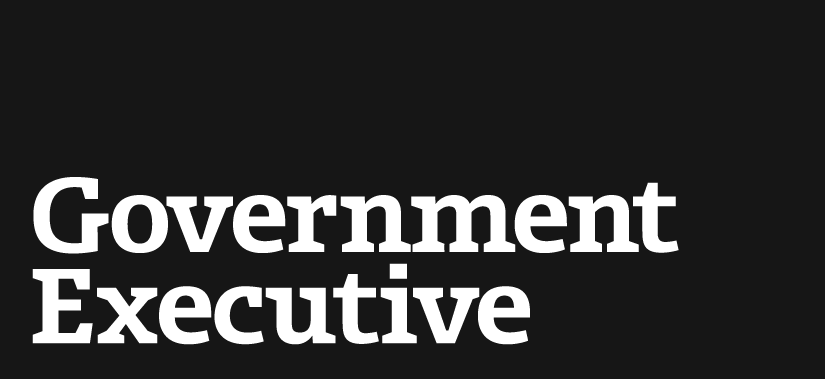 Lawmaker pledges more oversight of FEHBP drug costs
June 25, 2009
A key House lawmaker pledged on Wednesday to rein in rising costs at the Federal Employee Health Benefits Program by bringing pharmaceutical benefit managers -- third parties that negotiate drug purchases -- under more federal control.
Rep. Stephen Lynch, D-Mass., chairman of the House Oversight and Reform Subcommittee on the Federal Workforce, the U.S. Postal Service and the District of Columbia, said during a hearing that he would introduce legislation designating PBMs as subcontractors under federal acquisition rules, bringing more oversight to their operations. They operate under contract to the private health care plans with which OPM has negotiated to deliver health benefits. The PBMs negotiate with drug companies and retailers to provide prescription drugs and other pharmaceutical benefits to enrollees.
"It's unbelievable, the needless complexity of this whole system," said Lynch. "It's built to thwart oversight. It's built to introduce as much complexity as possible. It's a scam of major proportions."
Critics have claimed FEHBP, with hundreds of different plans available to federal employees and their families, doesn't do enough to rein in costs, especially when it comes to prescription drugs. According to Lynch's office, the government spends $35 billion per year on FEHBP benefits, with about $10 billion going to prescription drugs. Prescription drug costs accounted for 3 percent to 5 percent of the annual increases in FEHBP premiums between 2002 and 2007, according to the Government Accountability Office.
During Wednesday's hearing, witnesses said FEHBP failed to leverage the purchasing power of 7.7 million enrollees to negotiate prescription drug prices, and lacked accountability.
"There's a good chance we're not getting a good deal," said Patrick McFarland, inspector general at the Office of Personnel Management. "We can't find out information such as the incentive pay, rebate pay, volume discount pay, administrative fees [of PBMs]. We can't find that information out, because we can't audit that; it's not available to us now."
Much of the blame was directed at PBMs, with witnesses and lawmakers claiming they were unaccountable and did not negotiate aggressively for the best prices. According to witnesses, pharmaceutical benefit managers do not have to disclose how much of their price is for administrative costs, the total amount they receive in rebates or incentives from pharmaceutical manufacturers, or the basis of the price offered to OPM, such as the average wholesale price of the drugs. Witnesses said the lack of transparency kept the government from conducting audits of PBMs and determining whether they have negotiated the best price.
"I feel that PBMs provide a very valuable service, by going out and contracting with thousands of pharmacies throughout the United States," said Susan Hayes, a principal with Illinois-based consulting firm Pharmacy Outcomes Specialists. "But they've been allowed to run rampant. They've been able to take that very good initial idea and run without control."
While Lynch proposed reforming the current system, others asked whether to scrap the prescription drug portion of FEHBP in favor of a system more like the one the Veterans Affairs Department uses.
"Here you have a federal agency that's been doing this forever," Del. Eleanor Holmes Norton, D-D.C., said of VA. "I don't understand why this precedent was not relevant."
Lynch noted that while VA negotiates savings of up to 50 percent compared with the average wholesale cost of drugs, FEHBP has negotiated savings of up to only 15 percent.
Mark Merritt, president and chief executive officer of the Pharmaceutical Care Management Association, a national association of pharmacy benefit managers, defended PBMs.
"We view ourselves not as the cause of the complexity of the system, but the result of it," Merritt said.
He said transparency doesn't always drive down prices, especially when PBMs negotiate with health care entities that do not have disclosure requirements.
"It's like trying to play poker with all of your cards up," Merritt said.
---
June 25, 2009
https://www.govexec.com/pay-benefits/2009/06/lawmaker-pledges-more-oversight-of-fehbp-drug-costs/29436/