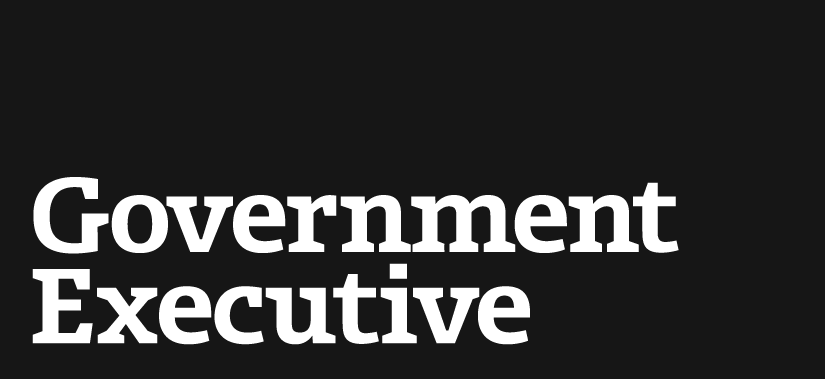 Think tank, university boost federal executive training efforts
April 21, 2009
The Brookings Institution and Washington University in St. Louis are launching a broad partnership that will expand educational offerings for government and corporate executives.
On July 1, Washington University's John M. Olin Business School will take over management of Brookings' executive education programs, including the Legis Congressional Fellowship, which is open to civil servants in General Schedule Grades 13 and higher and to private sector executives. Jackson Nickerson, Frahm Family Professor of Organization and Strategy at Olin, will direct the partnership.
"We all have an interest in our government being more effective," said Washington University Chancellor Mark Wrighton in an interview with Government Executive. "At the same time, the president is calling for even greater programmatic initiative. Our business school professors will be able to bring a great perspective on improving the effectiveness of government.
Steven Bennett, chief of staff to Brookings President Strobe Talbott, said the partnership would allow the Washington think tank to expand and include more of the Office of Personnel Management's Executive Core Competencies, the skills federal employees need to join the Senior Executive Service. While Brookings currently offers a range of leadership courses, Bennett said, the think tank does not have the expertise in-house to provide business and management courses to federal employees. The partnership, with the Olin School's involvement and plans for visiting scholars programs, will allow Brookings and Washington University to offer more management-oriented courses.
Talbott said the venture was in keeping with the spirit of Robert S. Brookings, the St. Louis, Mo. businessman who helped found the Brookings Institution and served on the university's governing board for more than three decades.
Brookings was "lured back to Washington, D.C., by [President] Woodrow Wilson to take his knowledge and expertise as a businessman to the federal government at a time of impending crisis," Talbott said.
Executive education will not be the only area of collaboration, said Wrighton and Talbott. Brookings will open some of its programs to Washington University students who are interested in public service, a career field that is attracting more undergraduates, according to Wrighton. And Brookings health policy scholars will be able to work with Washington University's medical school and hospitals. The university and the Brookings Institution Press also will print conference papers and publish other projects together.
---
April 21, 2009
https://www.govexec.com/pay-benefits/2009/04/think-tank-university-boost-federal-executive-training-efforts/28993/